Back to School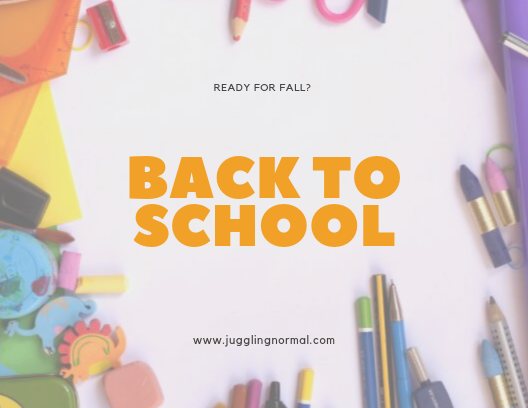 As we all get ready for Fall and kids going back to school, what do you do to prepare in your family? The last few years, I have done a school supply shopping blitz on Amazon and just tried to survive the last few weeks of summer. This year, we traveled a lot in June and early July, and I got ahead of things for the supply shopping – I did a price comparison on Target.com and Amazon and split the supplies between the two – and I probably saved $150, plus I finished it all two weeks ago!
Now that we are past the county fair – including the horse show for my oldest, watching a couple of rodeos, dancing before the parade for my youngest and driving tractors/riding bikes for the older kids and husband, and lots and lots of fair burgers – I am trying to just enjoy the last week of summer with my kids. Spending a day at a giant water park, some pool time, and a couple of events with dad will round out our summer. High school volleyball practices start this week and my older kids will go back to regular schedules next week. The youngest gets one extra week at home with me, so I will try to come up with something fun to do with her while the other two go to class.
Part of me can't wait for it – and the other part of me is sad to come to the end of summer freedom for my kids. I feel pretty strongly that kids need structure. Regular schedules, bedtime, and routine are all good for kids. On the flip side, so is the freedom of summer and not having any of that (ok, I tend to be flexible on bedtime, but we all know that kids get grumpy when they're over-tired).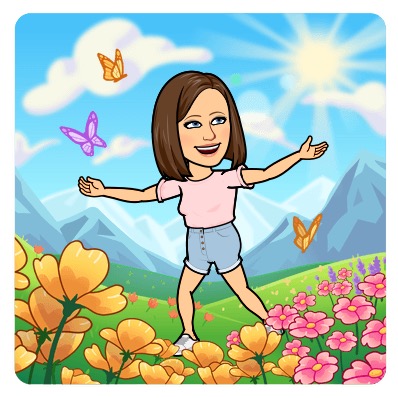 After every trip we take, I usually take a day for everyone to just chill at home and enjoy being in their space. Summer allows us all to do that without the regular obligations of the school year. When we travel during school, my kids usually have to get up and go first thing the next morning. Our school does have a partial 4-day school week (every other Friday off), which allows for those extra days of down time when we can get them.
One of our former childcare providers had a theory that, when kids are out of their "normal" environment, they stretch and grow more and come home several steps ahead in their learning. I've always thought this was pretty sound advice and try to look for those changes when we get home from a trip or when the kids have gone to stay with grandma. Summer is also a great time for that growth – from free play and new experiences, travel to new places and role play at home with siblings and friends – kids learn so much and they truly are little sponges.
Do you ever see the growth in your kids when they experience something new? I love showing my kids new things, and using those opportunities to give them a little bit more knowledge along the way. Those "teachable moments" come up every day, and spending the summer months with my kids or enjoying them when we take trips throughout the year gives me little gifts along the way as well! And when they remember the places we've been or they bring up a favorite memory later, I can remind them again about what they learned and hopefully they can relate it all to a happy time we had together.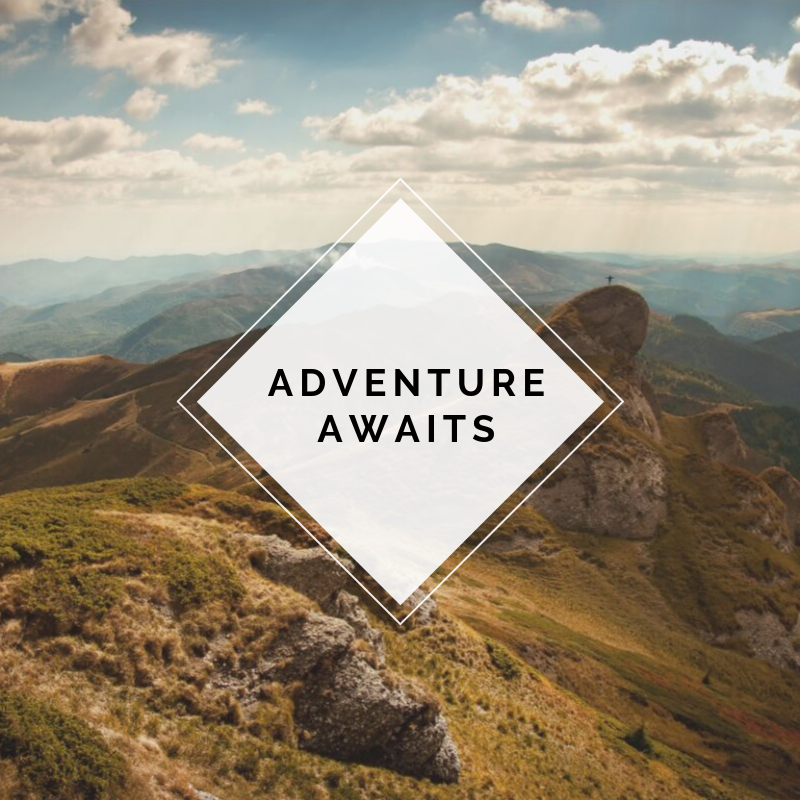 We try to take the kids to at least one new place every year, and we try to give each of them a special trip solo with one or both of us. This year, we've managed that with both of the older kids and we still need to fit in a special trip for the youngest. As I reflect on our summer, I feel pretty good about what we managed to accomplish! We had one day at the beach after a work trip in June, the littles made it to Vacation Bible School at our church while we took the oldest on a special trip, and each of them had a week apart from each other when we took the middle on his solo trip.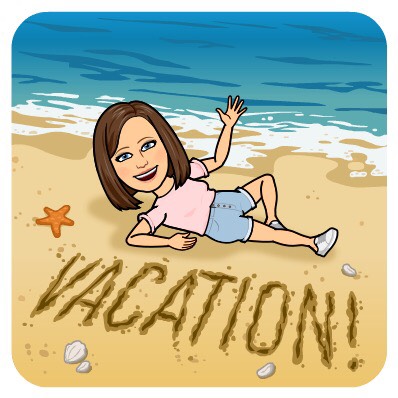 July brought us a drama club trip to New York for the oldest and one last work trip with dad for the other two. We had some down time at home, some pool time with friends and cousins, and rounded out the month with a giant family reunion.
We've had some bumps along the way. Our youngest isn't really a toddler anymore, but she's pushing the limits and throwing fits…and the middle has had his share of that as well. We don't always get what we want. And parenting teenagers is hard.
During one of our bouts with "teenagerness" this summer, my mom – who I truly consider a "super-mom" – told me "I'm glad it's you, and not me." Thanks, mom. I am by no means a perfect parent. I do not claim to have all the answers. But we're working on helping our oldest navigate life in high school in the age of social media. It's a learning process for all of us!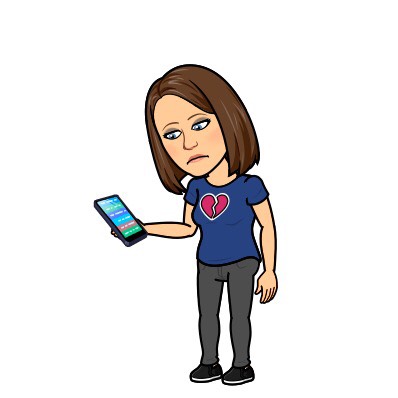 We all have expectations for our kids. I think that is a good thing! But our expectations have to be reasonable and realistic. That doesn't mean that we lower our expectations when they don't quite meet what we want for them – we adjust our perspective and try our best to help them reach higher.
I am running this blog and I work on social media for other bloggers. I fully admit that I'm on Facebook and Instagram too much! And my kids call me on it when I'm on my phone but won't let them have devices. I read an article this week about Silicon Valley executives being so strict that they monitor their nannies' cell phone use around their kids – I'm not sure this is a realistic answer to the challenge of limiting screen time. As a parent who doesn't have a nanny, there are times I just have to get things done – whether it is work on my phone or computer or cleaning up the house in preparation for dinner – and I fully admit that if the kids are fighting I will hand over the iPad or turn on a movie on the TV so I can finish what I need to do.
We all have work to do, and I am thankful that I have a smart phone that allows me to get a great deal of my work done without my computer. That said, I need to be better about not checking my phone as often, putting it away and just focusing on my kids. I've tried to do better this summer, with only limited success. So, heading into the school year, I am hoping to get a lot of work done during school hours while my kids are away, and making the most of the time I have with them.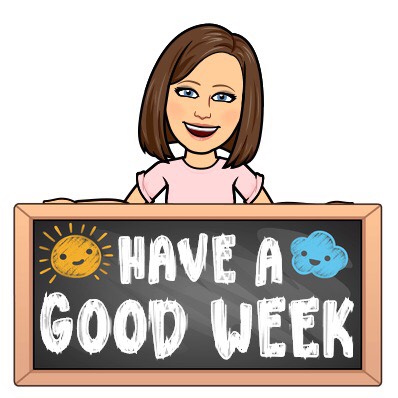 I now have a high school sophomore, a 2nd grader and one more year of preschool for the youngest. And I'm so excited for the year to come for all of them!