Celebrate Women
This past weekend, much of the world celebrated International Women's Day. Here in the US, I do not remember celebrating this holiday while I was growing up. I honestly don't remember focusing on it until my high school foreign language classes. But it is such a great opportunity to celebrate women and some of our amazing accomplishments over the last couple centuries.
Just think, women gained the right to vote in this country 100 years ago. One century – in the grand scheme, not very long at all. 50 years ago, women were entering Corporate America more than in the past, but many still held traditional roles as homemakers. Part of the drive to change that – the feminist revolution – was to have equality with men, but also life got more expensive and having a two-income family became the norm.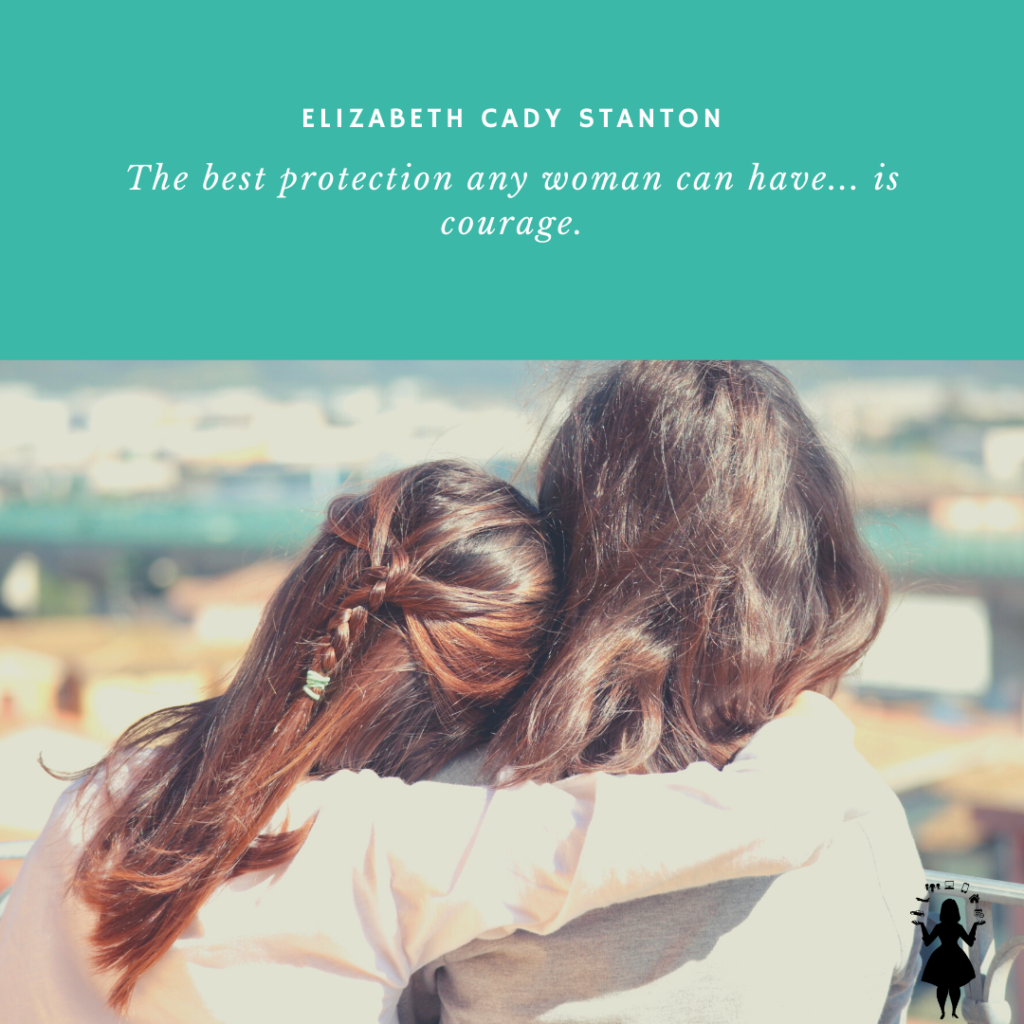 Today, I think we are swinging more towards a balance of women finding their own path, depending on their personal goals and family situations. I certainly advocate for women to decide for themselves what is best for them! I have worked in large corporations and for federal agencies. I chose to keep working after my first child was born – I loved my job and had a great daycare situation – and for a variety of reasons was super happy to be consulting and have more flexibility to stay home with my second and third kids.
Who are the women you follow? Who do you look up to the most?
I grew up with some great female role models. My mom. Numerous amazing aunts, friends' moms, grandmothers. Now, I look up to many of my friends! All of us are juggling life and trying to find the normal in our every day (this is why I named the blog Juggling Normal).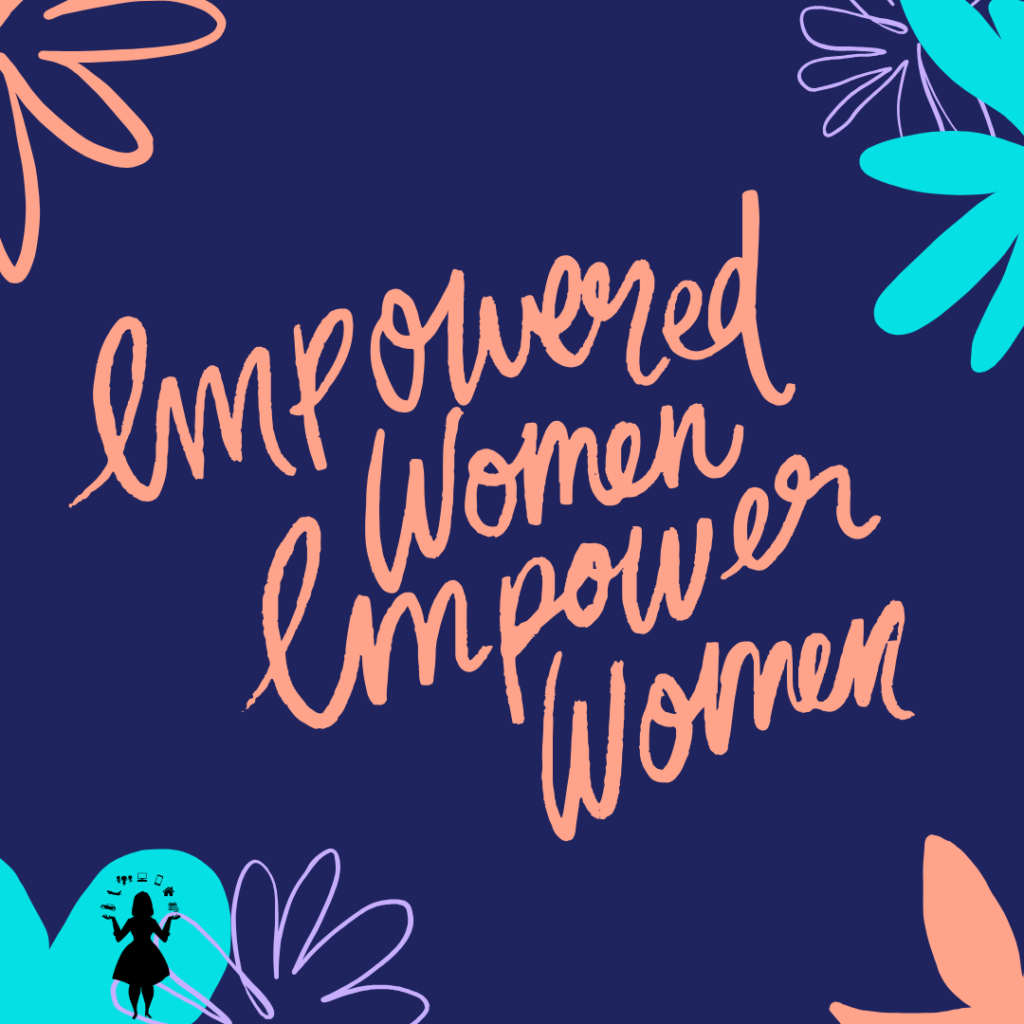 I do not think of myself as being very much of a feminist. I believe that we have broken through a lot of glass ceilings, and that women can accomplish anything they set their minds to. I also think that many women (and men) make a conscious choice to step back from their careers – for a variety of reasons – and put family first. That decision – that choice – may make the statistics look skewed and show that women haven't reached the highest levels of the workforce. We have! Some of us have just found it's ok to walk away.
I have so many amazing friends and family members who have shown me that forging your own path – finding the right work/life balance and the right situation for you – is vital to living life to the fullest and being happy!
Is there work to be done? Absolutely! Should we advocate for women to stand up for themselves? Yes!
Let's celebrate how far we've come! Celebrate women and all we've done!
I look at my grandmother, who worked hard and was a single parent in the 60s, and my mom, who helped raise her two brothers during that time, and then always managed to be "super mom" for us while working full time when we were growing up. My mother-in-law, who is such an amazing mom and grandma, but also helps run the family business and keeps up with all sorts of community activities. My aunt, who has had an amazing career, but also enjoys life to the fullest and made sure her kids came first, always.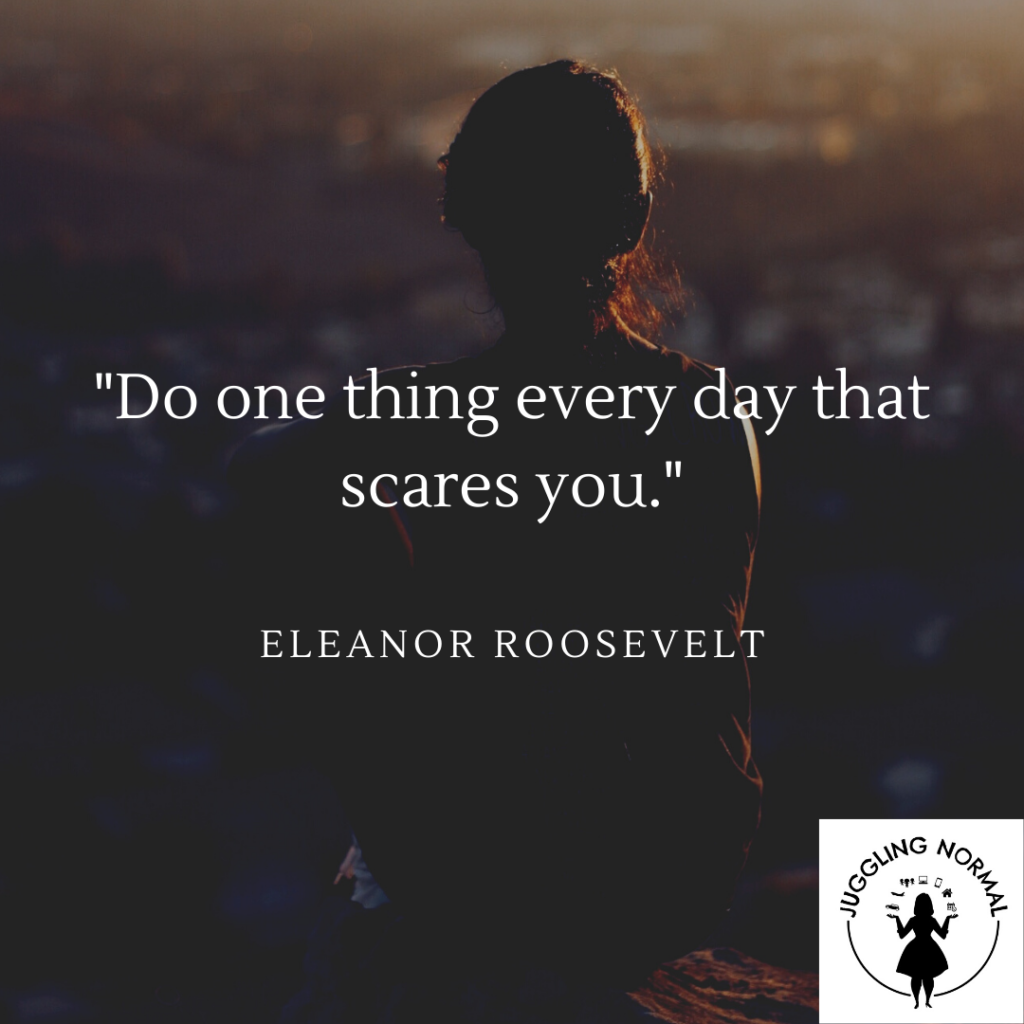 I look up to all the moms out there! No matter your situation, I look up to all of you. As moms, we are all constantly chasing our kids around and keeping up with the day to day – often skipping meals and grabbing snacks when we remember to eat, because we're so busy taking care of other people. As moms, how many roles do we fill? I've talked about it before – how we are the family Logistics Manager, and being a Working Mom means juggling work on top of all the mom things. Celebrate women, and celebrate moms!
My friends are also so cool. I look up to all of the ladies who have joined me in this blog project! Each of them has so much to be proud of. As moms, as independent women, small business owners, accomplished career women, and partners with their spouses.
There are a few women who have truly shaped my career. Drue Pearce is one of the most amazing people I know – and I'm proud to have worked for her at the Department of the Interior, and glad to call her a friend today. She is a former President of the Alaska State Senate, and did some pretty cool things before that and since I worked for her in 2002-3. As a former cabi consultant, Kimberly Inskeep truly inspired me (and still does) with her drive to empower women to own their own businesses and live their best lives. And I'm going to highlight one of my friends, Affie Elllis, who has always been such a huge advocate for Native American rights and is doing a truly amazing job as a State Senator in Wyoming.
There is not enough space here for me to name every woman out there who I admire. At some point, I will finally sit down and write the book I've been talking about for years to write more of their stories, but for now, know that if you are doing all the things and focusing on what is important (whatever that may be to you), I think you're awesome!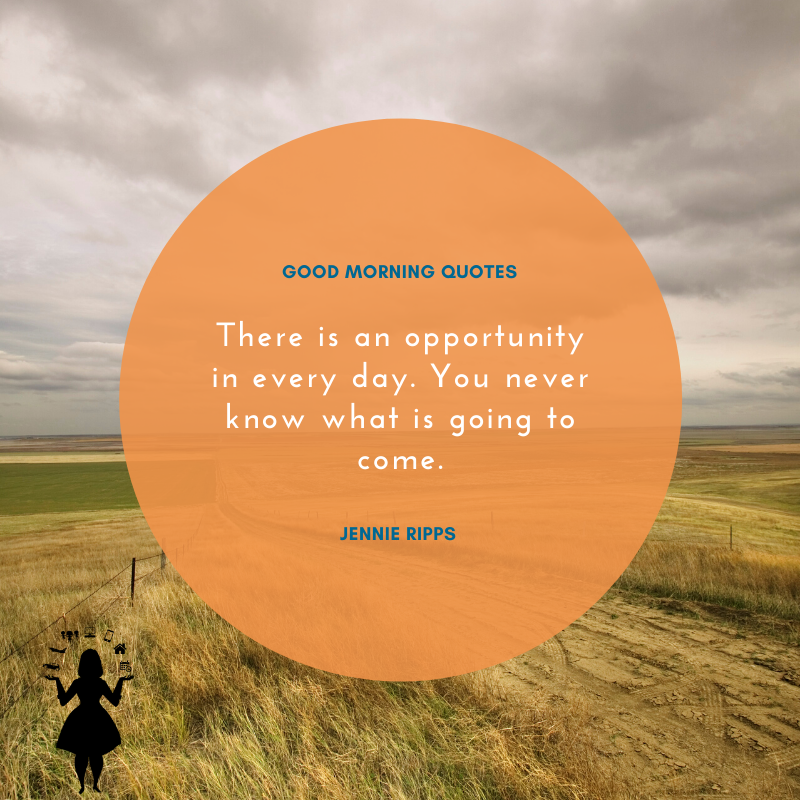 I also look up to my kids, just as I look out for them.
I have an amazing teenage daughter. She is strong-willed, independent, opinionated, smart, and beautiful – inside and out. I hope that I've taught her that she can go out and do anything, and that it's ok to challenge the status quo – whatever that may be.
I have a silly 8-year old son. He is also strong-willed, smart, and silly. Teaching him to respect girls and women is a fundamental that I hope he always follows. We're working through this slowly – and the lessons go both ways. I get "why can't I hit [my sister] when she hit me?" Well, son – neither one of you should hit each other!
I have another strong-willed daughter. At 5, she thinks she runs the house. She tries to boss all of us around, and we let her sometimes because it's funny. But, we also give her boundaries and she gets in trouble when she's being naughty.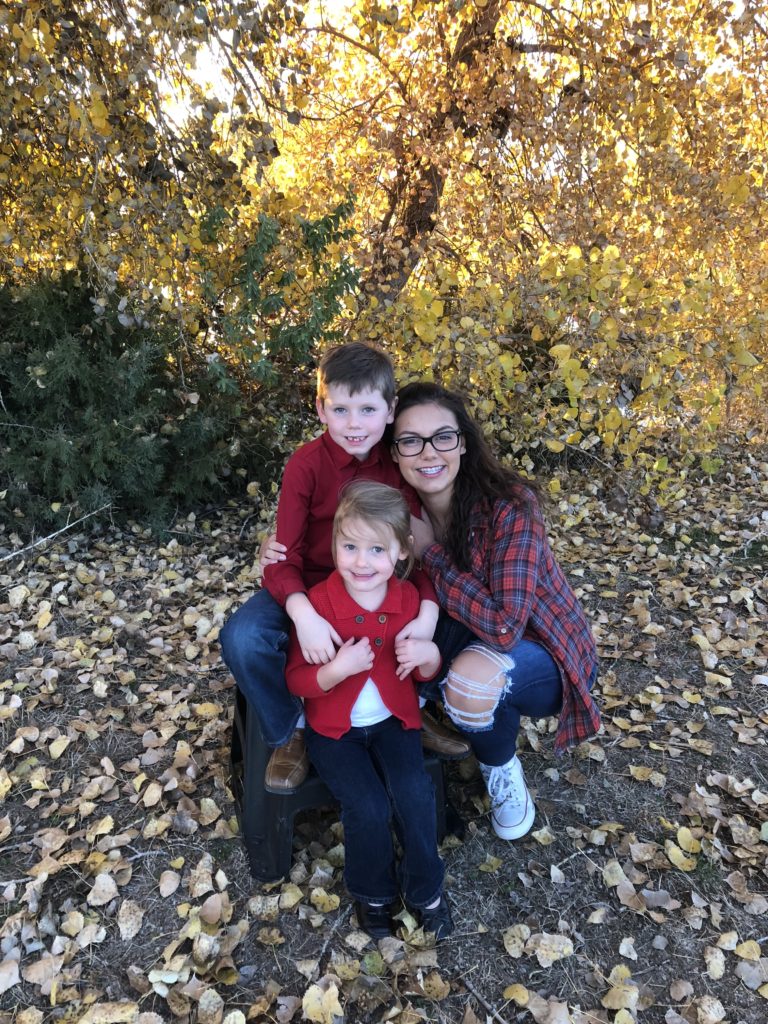 Ultimately, my goal is to raise good humans who respect each other and everyone around them. I hope that we get to a point where we celebrate all women and men for all of their accomplishments. We should celebrate life, and parenting, and juggling it all. Celebrate the work/career milestones you are reaching for. Celebrate leaving the workforce and choosing a different path if that is what's right for you.
To all the young people out there, take the opportunities that come your way. Step outside your comfort zone and try new things. If you are offered a job that allows you to travel – do it! Take advantage of whatever comes your way. Learn from each experience and build on it when you move on to what's next. Whatever you do, have fun!
And ladies, we've come a long way! Celebrate that. Take on new challenges. Mamas, take a breath and look at all the good you do for your families every day. There are great women all around us, doing amazing things and helping everyone around them. Take a few minutes this week/month to thank them.