Christmas Parenting
Merry, merry Christmas!?!
Do you know how many times this week I've used the phrase "Santa is watching you…" or "God is watching you" to my kids? I've lost count!
Just as I wrote about the challenges of parenting during summer break earlier this year, the challenges of parenting during the holidays – especially in these weeks before Christmas break – keep us all on our toes! This year, Christmas and Hanukkah are both converging in the same week. Kwanzaa, Boxing Day, and New Year's Eve/Day all give us opportunities to celebrate with our families and friends, but these times can add stress as well.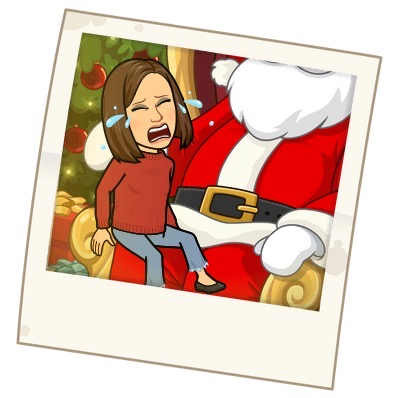 The lead-up to those magical two weeks away from school and schedules can drive us all a little crazy. How do you handle the stress of the holiday season? How do we juggle all the normal day to day, with the added to-do items that come with Christmas or other holiday shopping, baking, and keeping everyone on an even keel? How do we add in the Christmas parties, evening concerts, and other random events, while still trying to get kids to bed at a normal hour and on a regular schedule?
In our house, we got ahead of some of our shopping early, and did our usual Thanksgiving weekend Christmas decorating at the house. I haven't yet tackled cookies or any baking – and the last few years have really done very little of that compared to what I used to do.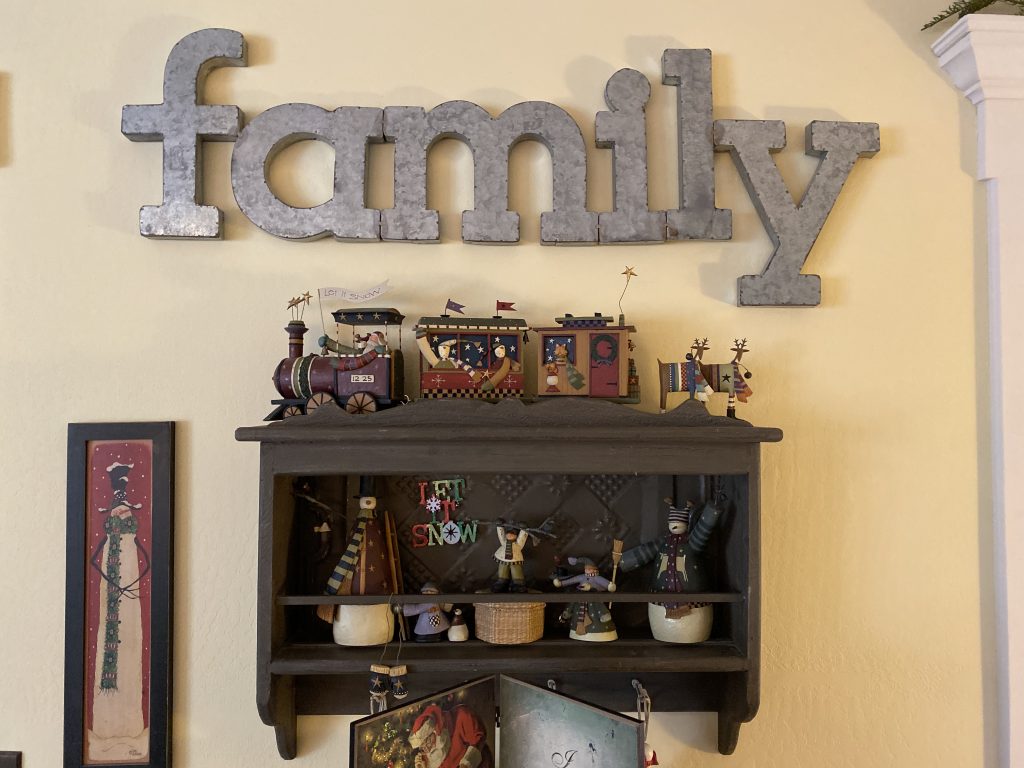 What are your traditions? There are a couple different cookies I always try to make – peanut blossoms and ginger snaps for sure, and of course, sugar cookie decorating is a must. In some years, I have treated the baking as more of a chore than a joy, and I am trying to remind myself this year to enjoy all of our traditions.
Baking and cookie decorating is fun! I love the process. My kids love doing it. And the mess will always be cleaned up.
My best advice? Take each day as it comes, move through your holiday list – be it shopping, wrapping, or baking – one thing at a time, and enjoy it all!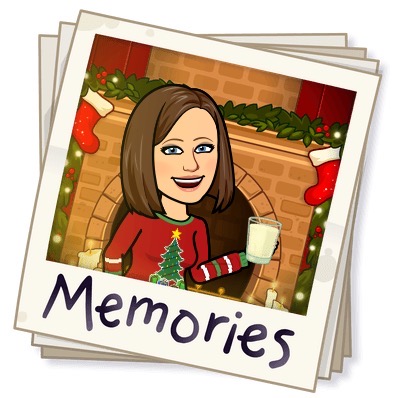 I love every single part of the holiday season. Christmas music, shopping, gift wrapping, cookies, the magic of Christmas Eve and celebrating Jesus' birth (or whatever your faith tradition might be), and the joy of opening gifts on Christmas morning. There is joy and celebration in every step. I love finding the perfect gifts for all of our friends and family. Sharing in the spirit of the season. I love the kids' school programs, parties and all the rest.
Yes, getting the family photo book done for the grandparents takes time and can be a chore to check off the list. But it's also one of my favorite things. I get to be creative, and it is such a great gift for all of us. I think sharing pictures from throughout the year helps preserve memories. I try to include photos of each of my kids with all of their grandparents, and those memories are so special.
What other personalized gifts ideas do you have? Sometimes I share a framed family photo. I have also done ornaments with pictures of our kids.
What about having your kids make gifts for family members? I have said before that I am not a super Pinterest mom. But, our kids often do some sort of ornament craft throughout the season, and those are some of my most treasured ornaments on our tree now.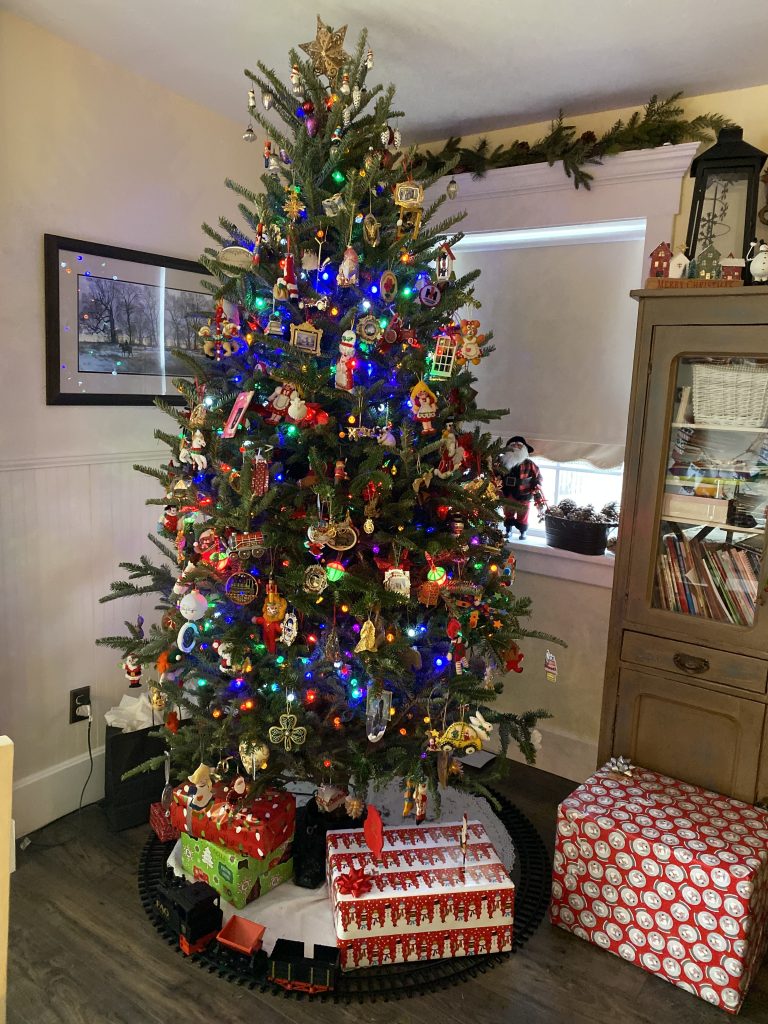 I think ornaments are treasures – and they hold so many memories! Our tree has everything from fragile hand painted glass balls that we have picked up on our travels all over the world, to those special gifts our kids have made over the years, to various ornaments we have received throughout our lives. All of them are special. We have ornaments that my husband received from his parents and grandparents growing up, as well as some that I received from my parents, siblings and grandparents.
Do you have multiple trees in your house? We have the main family tree, with a variety of types of lights and all of our treasured ornaments. Each of our kids also has a tree in their room, with their own special ornaments. I love the memories they are building and it gives them a special thing for themselves as well.
We also go all out with our decorations! I literally have around 20 bins of Christmas decor, including table decorations, ornaments for various trees, lights, garland, as well as knick-knacks and pictures that replace our everyday art work around the whole house.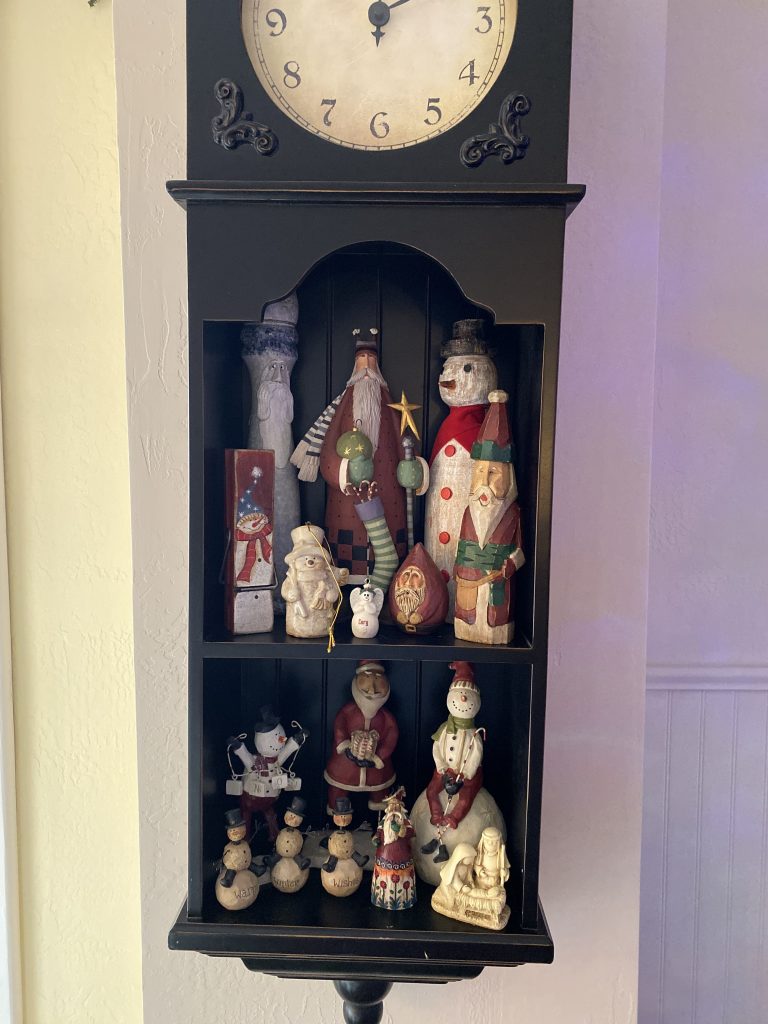 When do you take all of your Christmas décor down? In my family growing up, my dad liked to keep the tree up until the end of January – which followed his tradition growing up, although there was a reason! My dad always had livestock at the National Western Stock Show in Denver, and his mom would leave the tree up until that event was over, mostly because they were not home all month! But, that was the tradition, so that was what we also did…and I'm pretty sure my parents still follow this at their house. In our house now, I usually take the tree and all the Santa stuff down in early- to mid-January, and leave all my snowmen and general winter stuff up until the end of February.
I truly enjoy every season of the year. We all get stressed over the holidays, and over life. Work, kids, spouses, parents, sports, presents, shopping, decorating, baking, wrapping, gifting, birthdays, dinner (every day?), family…the list goes on and on.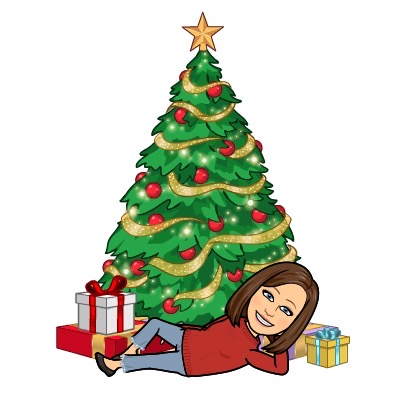 My friends, you've got this! Enjoy each day as it comes, work through a little bit of that long list one thing at a time, and just take on the joy of the season! All the things will get done. None of us are perfect – remember that! And we're all here doing the same things. Merry Christmas!