Growing Up
When you think about growing up, do you remember things from back in the day? Do you think about your own childhood and get nostalgic?
Our oldest is about to start her senior year of high school, and I have been thinking a lot lately about the process of growing up.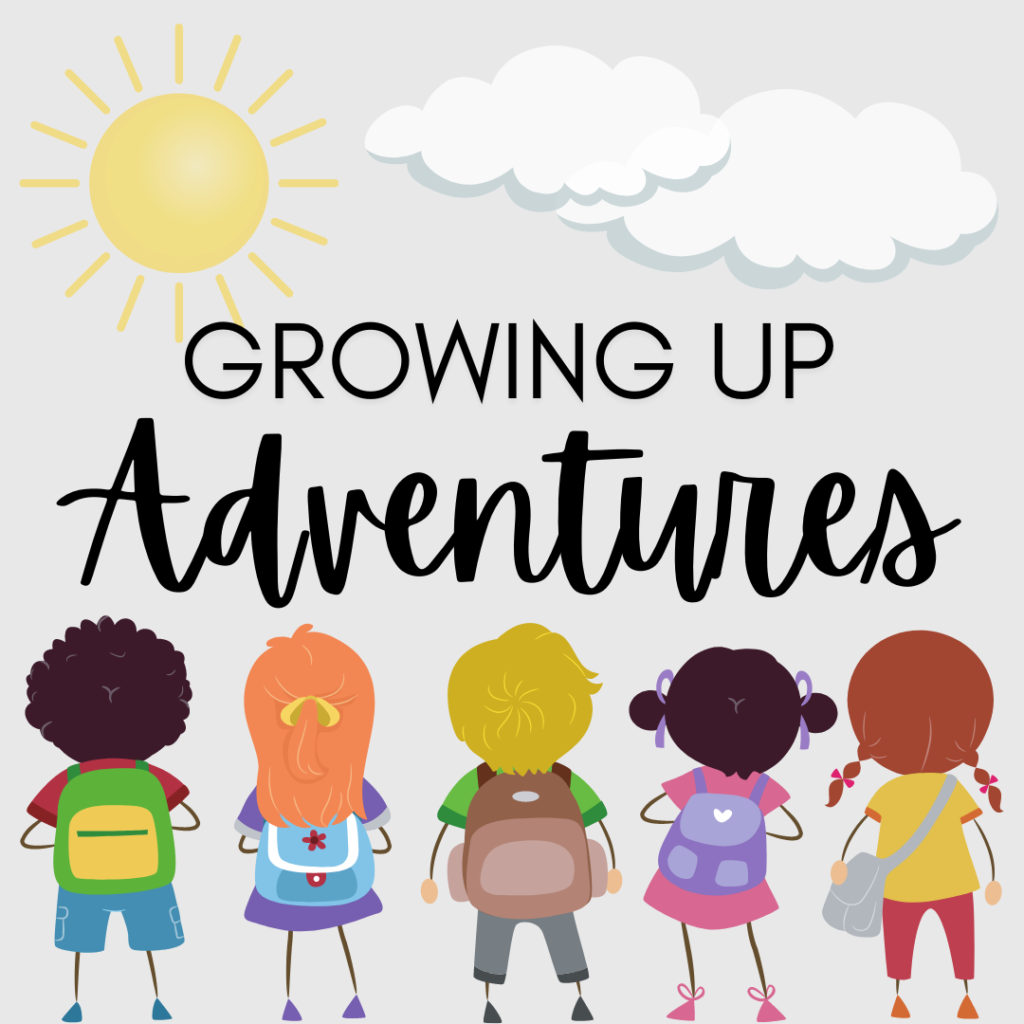 Many of our friends are new empty nesters this year, or close to that milestone – and my husband and I have many, many years to go. Our youngest is starting first grade. Doing the math, we have twelve more years (12?!?) to go before we will reach that Season of Life.
In the meantime, I have been enjoying all of the little things with my kids. We try to pack a lot in to life, and to live our lives to the fullest – making the most of every trip, and taking every opportunity to explore the world around us. Hopefully, we are teaching our kids to get out and explore, to enjoy life, and to have so much fun along the way.
As I contemplate the start of our daughter's last year at home, I am not sad. I am so excited for the things to come! She has so many adventures coming her way, and I hope that I will get to enjoy some of them with her.
Her senior year is going to be full. She is taking several college classes, adding some travel to visit colleges she's interested in, helping run several of the clubs she is in, and – just to make it more exciting – showing livestock at a couple of big events in the coming months in major cities.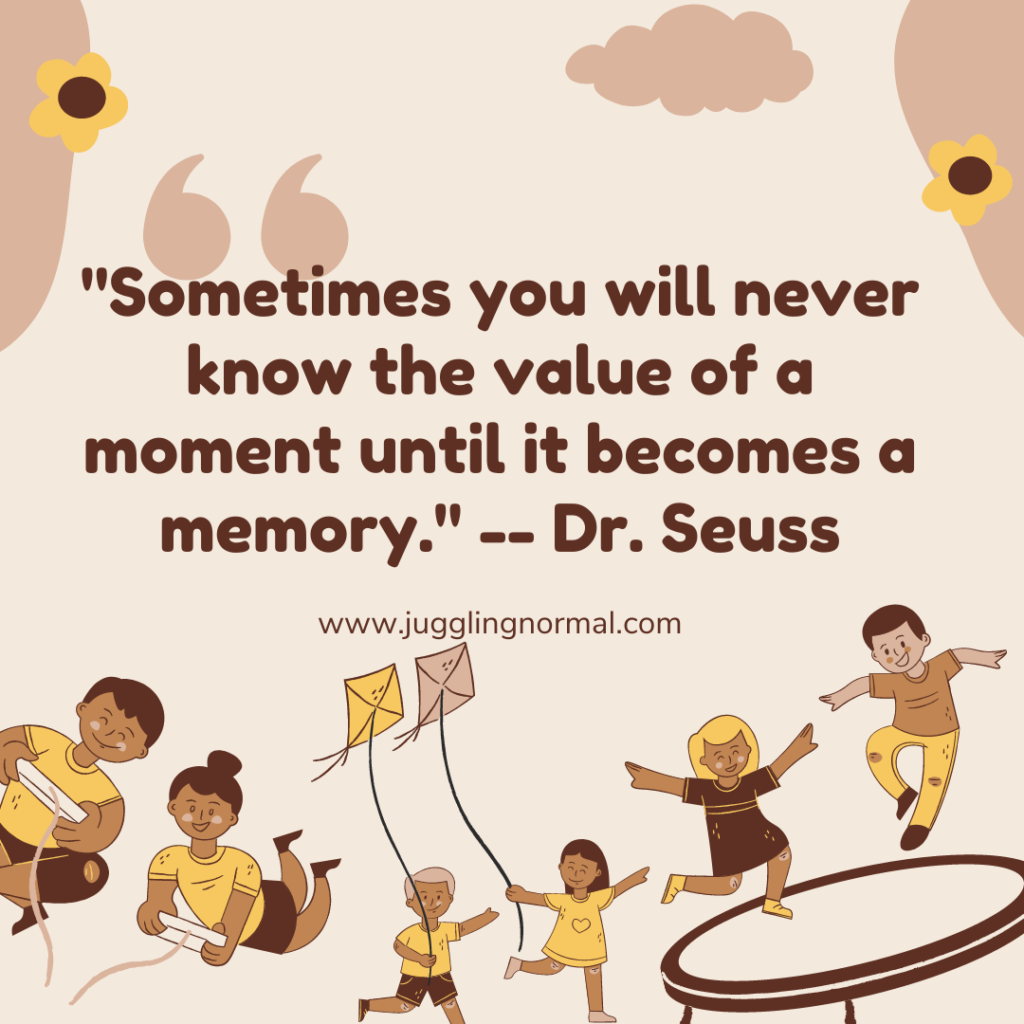 Thankfully, her senior year will be as close to "normal" as we can make it. New school renovations and construction means that she will be able to enjoy a year in an almost brand new building. Our school district so far will not have a lot of COVID restrictions this year unless there is a major outbreak. (We live in a small town, and have the advantage of small class sizes. Everyone is being clear-headed about this, and we know that restrictions will ramp up if case numbers go up).
Our kids have been through a lot of new and different things in the last two school years. They have missed out on some sports, had many trips and events cancelled, and they have all rolled with things in whatever way they needed to in order to keep going.
We managed to give our kids a modified non-school sponsored Prom last April, and the graduating seniors last year had a full community-involved graduation outside on the football field. Hopefully, we will continue to find ways to ensure that this year our seniors do not miss out on anything else.
As I contemplate our daughter completely "growing up," I remember all the things little and big that she has learned over the years. She was a late walker at 14 months, but an early talker (I have a theory that there is a correlation between the two, but I'm not a scientist). She has always been a good kid, but has given us plenty of challenges over the years as well. We had plenty of tantrums, Time Out never worked (she wouldn't stay put), and she never took a nap after the age of three. But, she also mostly always behaved in public, was friendly with new people and old friends alike, and she has a good work ethic.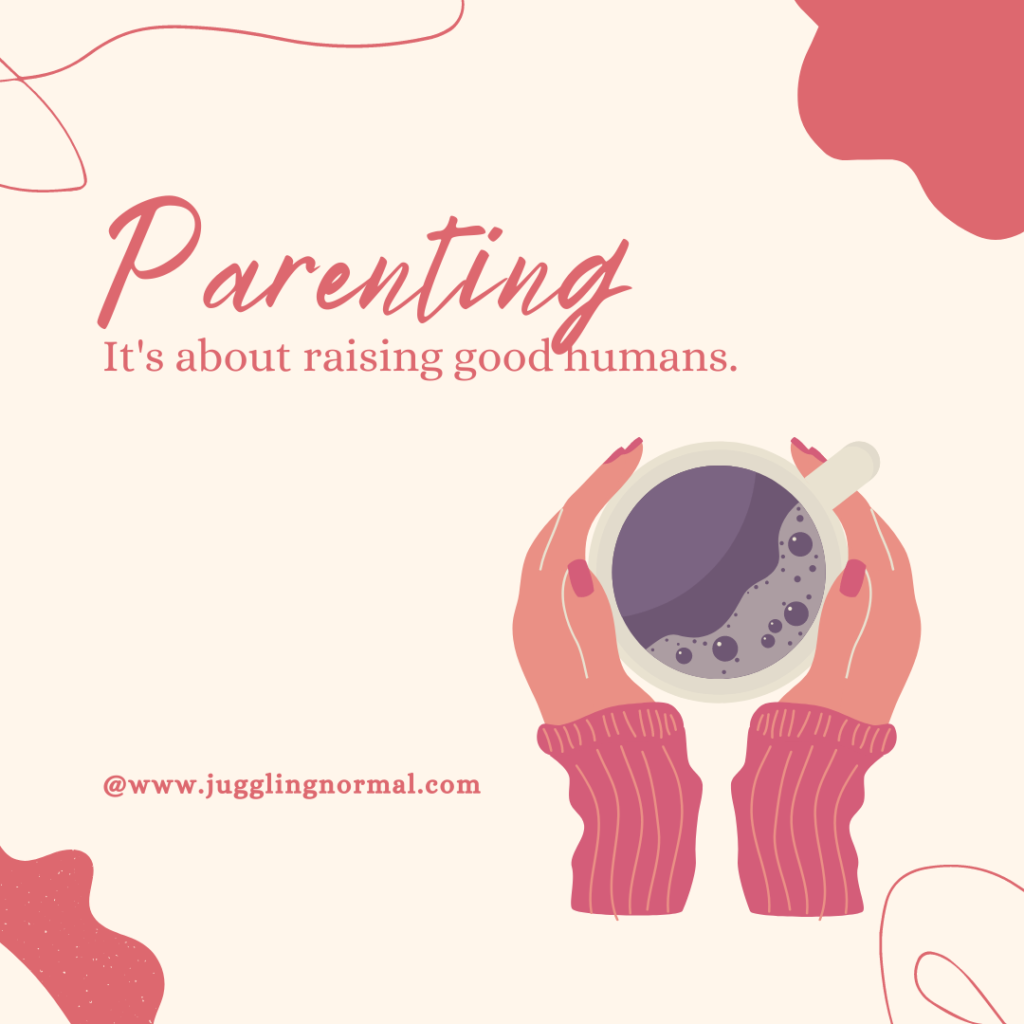 At some point, I really will get to writing my post about Teenagerness – the hardest years we have survived with our oldest child, hands down.
I firmly believe that as parents, our jobs are ongoing throughout life. My mom is still the first person I call when I need advice, or a basic recipe that I can't remember. Parenting doesn't end when our kids turn 18.
However, we've come a long way in the last almost-18 years. Growing up is full of adventure, learning experiences for our kids and us alike, and some trials and tribulations as well.
I love each and every age and stage of my kids' lives. Now that the early teenager years are behind us (did I mention Teenagerness?), I am especially enjoying this older and mostly mature kid of mine. We still have our moments, and I still remind her that if she's mad at someone else or annoyed about something outside of her control, she doesn't get to take that angst out on me.
The best thing about this last summer before she is out of high school? We have managed to take a day or two here and there for time together. We've gone shopping a couple of times. Hair cuts for a day away from her siblings. And her dad and I are tag-teaming the upcoming trips this fall. I think all of us are enjoying a little one-on-one time when we can find it.
We are also trying to find time for solo kid/parent trips for our younger kids. Over the years, we have always tried to take the opportunity to give each of our kids a solo trip here and there when there has been something that wouldn't interest everyone together. Taking a Family Vacation every year is important to us, for sure. We also think giving our kids some solo attention is good for everyone. Time away from the rest of the group, having the full attention of one or both parents is so special.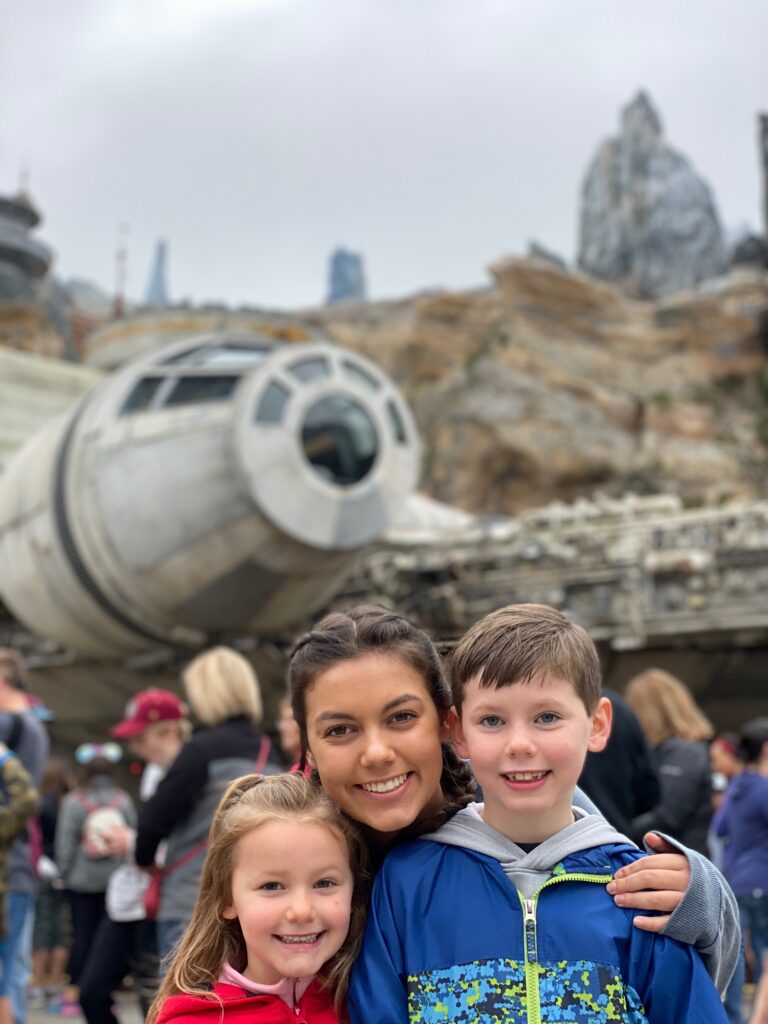 Our oldest – of course – benefited from this type of attention the most, when she was an only child before her siblings came along. And she has reminded us a lot lately that those were the best years. She does love her siblings. I know she does. She is just like every other oldest child and takes pleasure in teasing them as much as possible.
The Teenager (yes, I always capitalize it) has always been mature for her age. This last year, she has grown up so much. I can count on her to make dinner for her siblings if her dad and I have a meeting, or to keep track of them for a weekend at a hotel while we are busy working (as we did last week). She is helpful, and responsible. Mostly.
Growing up is never completely easy. Teaching our kids about new things, showing them how to handle big emotions, how to handle life and all that comes with it – these are the challenges that we take on when we become parents. It is a big world out there, and I'm so excited for the adventures that are yet to be, especially for our almost-grown up daughter.