New Year's Mom Goals
Every year, I try to spend a few days in early January getting organized. I don't really set resolutions – I know that I need to exercise, but I also know that I'd probably just ignore a resolution to do x number of workouts per week.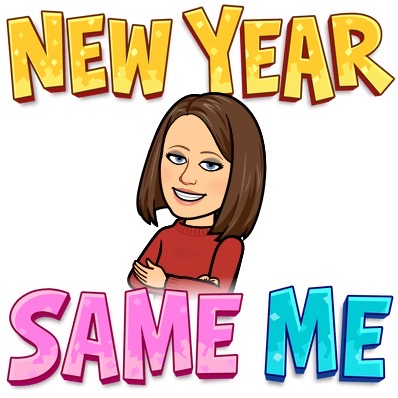 My start of year goals run more along the lines of taking some time to evaluate where I am with my life, my business, where I want to be, and how I can make any changes that fit for all of us.
As moms, we are always busy. With kids home during the holiday break, this first couple weeks after they go back to school is the ideal time to settle yourself, take some time to reflect on the previous year, and evaluate where to go next – for life, maybe your business, and anything else you might want to do.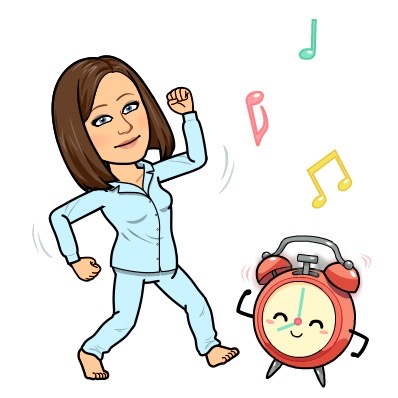 What are your life goals? What do you want to accomplish? For you – both as a mom (or dad), for your family, but what do you want to do this year?
It might be a big vacation, getting out and having adventures. Where do you want to go? Are there closer-to-home staycation places that you keep talking about visiting and haven't gone? Check them out!
Do you have a fitness goal? Mine is really to just exercise. I don't want to run marathons. Mostly, I want to be more healthy. Part of that goal is for me to take the time for myself. Whether it is just getting out and taking a walk, or actually fitting in a real workout, I want to be intentional about taking an hour for myself – outside of work, housework, or anything else – several times a week.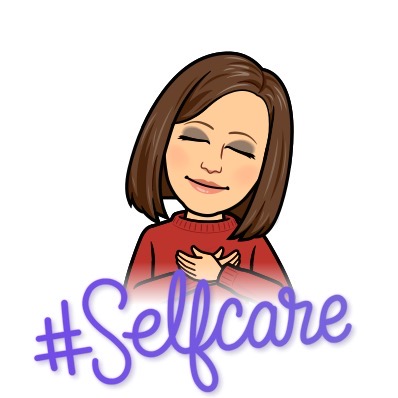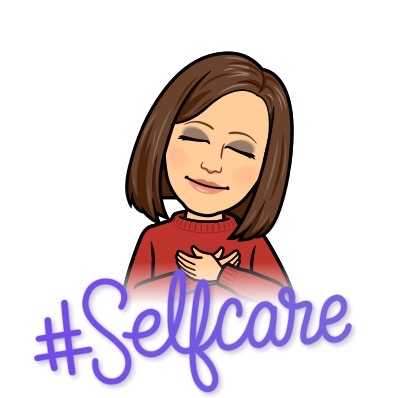 At the start of the year, I always take some time to organize my tax folder and all of our financial stuff on my end, so that once we have all those pesky official tax forms, I can pass everything along to the accountant. I try to organize my computer a bit, sorting through my work over the last year and figuring out what needs to be in the "current" folders and what I can move into the archives.
About six months ago, I decided to hold off on growing my business again in order to take more time at home with my kids, and focus on them. Specifically, our teenager hit a rough patch last summer, and I decided I needed to be mentally as well as physically here for her more. I'm not sure that she recognized any changes on my end – other than closer scrutiny on her – but in the grand scheme, it's not about getting bonus points from our kids.
I've said before, I intentionally scaled things back a few years ago on the work front in order to be a stay at home mom. I struggled with it. Now, when I am on the cusp of having all of my kids in school, I am trying to be intentional about just enjoying time with the little. This year, she will start kindergarten. Where has the time gone? I have until mid-August to sneak in those extra snuggles during the day when the other kids are in school, have special ice cream dates, take her with me when I run errands, and just enjoy the day to day.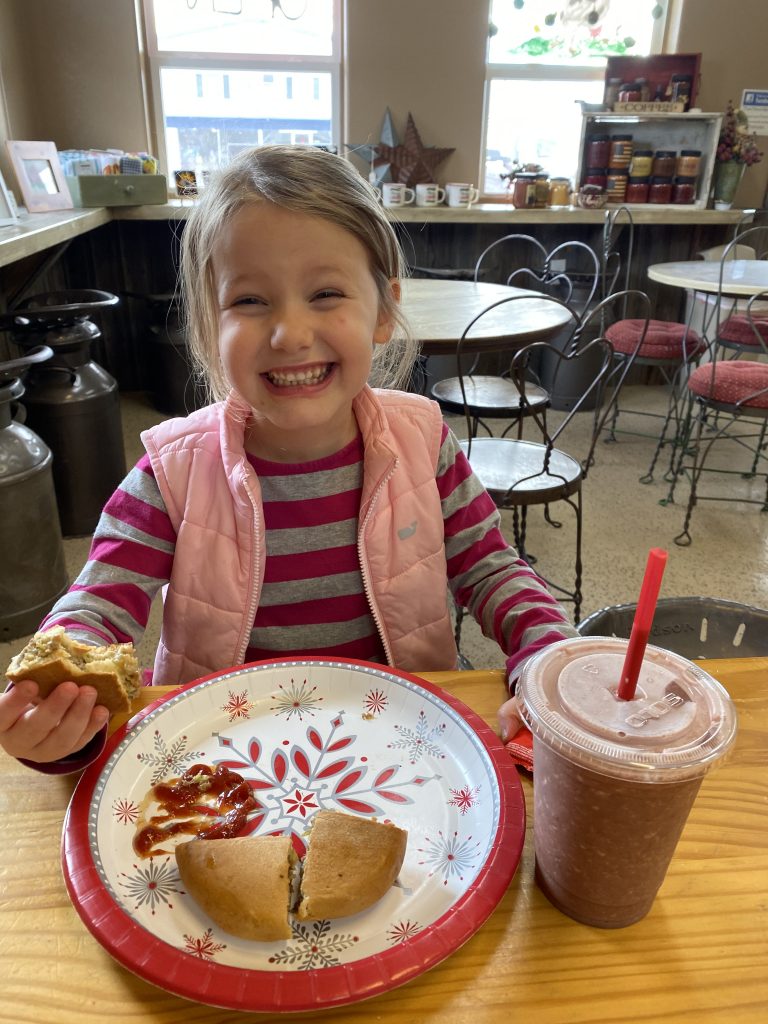 On the business side of things, I am super excited that I have this group of ladies joining me on the Juggling Normal team, and we hope to have our full writing team posting and sharing their perspectives on parenting, being working moms, traveling with kids, and juggling all the things very soon!
Life is an adventure – this is my mantra. I am a huge advocate for getting out there and living your best life. Enjoy all the things!
Part of that adventure is getting through the day to day and sometimes just keeping your head above water with all the regular activities that keep us all on our toes. I say this as I work through a giant post-Christmas mountain of laundry, and slowly work through cleaning each room before I tackle taking down the tree and the rest of the décor. Keep in mind, it will all get done eventually!
Take each task as it comes, take each day as it comes, and give yourself a few bigger things to look forward to. Plan that vacation – big or small – and pick a day for one of those staycation activities.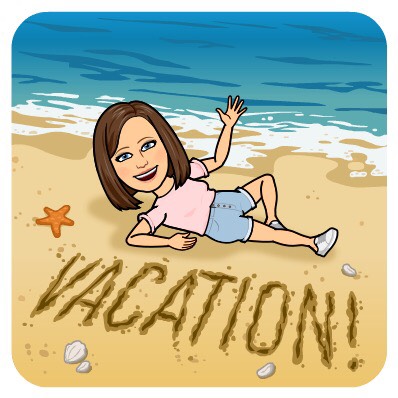 Think about your big vision ideas while you work through the laundry or dishes. Do you have a new business idea you want to run with? Do it! Take the leap! Do you want to spend more time with your kids? Find a way to make it happen!
Do you want to run a marathon? A half marathon? Complete a triathalon? If that's your thing – go for it! (I feel no need to do those things, but I greatly admire those who do!)
The New Year is always an opportunity for a fresh start. I love opening my new day planner and sitting down to write in all the birthdays, anniversaries, etc. that are coming. These are also opportunities! How do we celebrate the big milestones in our families? Do you/your parents have a big anniversary this year? Is there something special you want to do to celebrate?
This last couple of years, we had some big celebrations. My in-laws have been married for 51 years now, and we took a few days in the mountains at a cabin for their 50th. My parents celebrated 41 years of marriage last month, and last year we sent them to Hawaii for two weeks to celebrate their 40th. I love that we were able to do that! I love giving the gift of time. Whether it was all of us clearing our calendar for a few days to spend all together for one celebration, or helping my parents take a long time out for themselves – time is precious.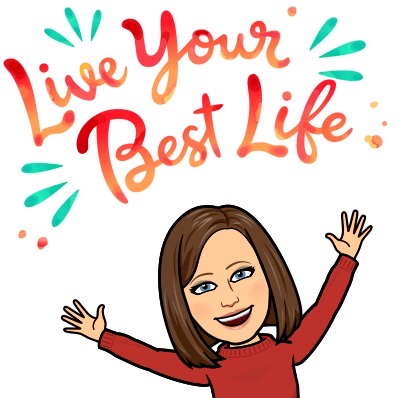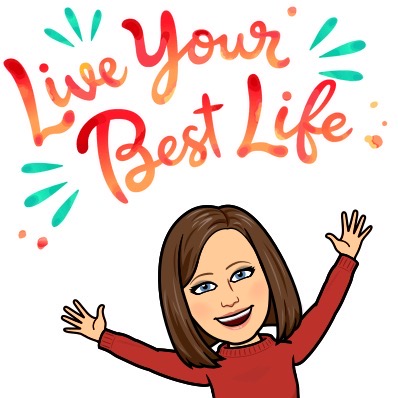 How do you make the most of the time you have? Whether it is enjoying the last few months before our youngest starts school – my plan for the first half of this year – or enjoying that last year of high school for those of you looking forward to being empty nesters, enjoy all the time that you have! Celebrate the big things and all the little things. Make the time to focus on each of your kids, on everyone in the family (including you!), and enjoy life!