Team JugglingNormal Q&A: What is your dream trip?
We've decided we need something to look forward to. We will be able to travel again in the future – and when that happens, where should we go? What is your dream trip? Here are ours – including the whys, and whether we would take our kids or not!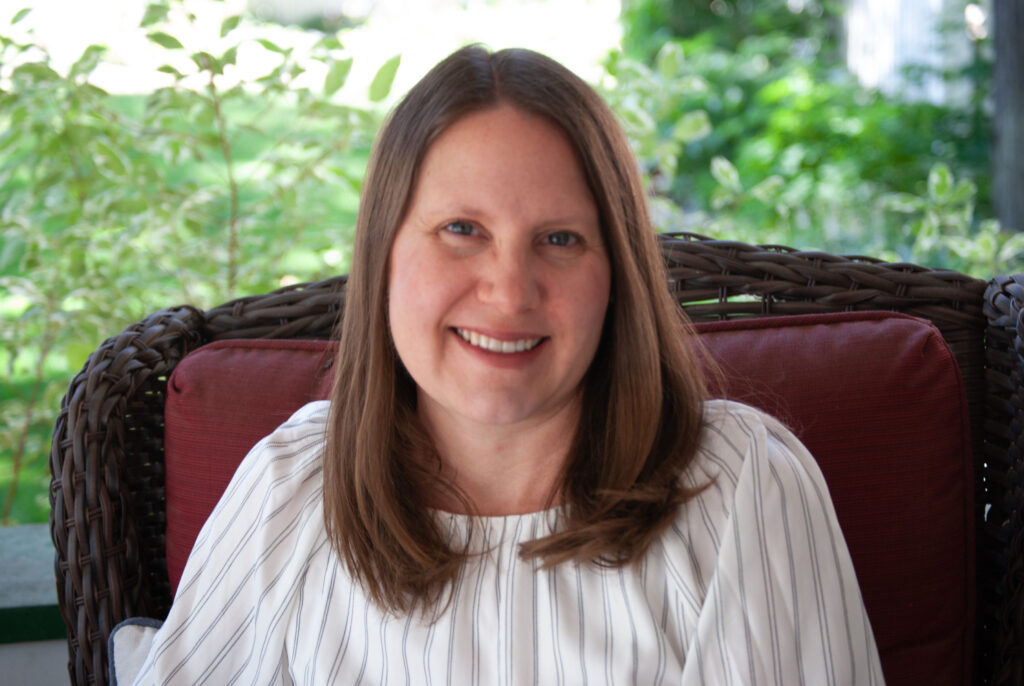 I posed this question to the group, and while I admit that I will be happy to just leave my house and go – anywhere – when this is all over, I am not giving up on my ultimate dream trip! I've been to some amazing places across the globe, worked in Europe early in my career, and had some pretty spectacular trips over the years. The place I'd love to go for the ultimate getaway? Bali. I want the thatch hut over the ocean escape. I know there are closer places to us, and that because of the long flight (connections from the U.S. to Bali take about 24 hours or more to get there) it is not likely that I'll make the trip any time in the near future. But we can all dream, right?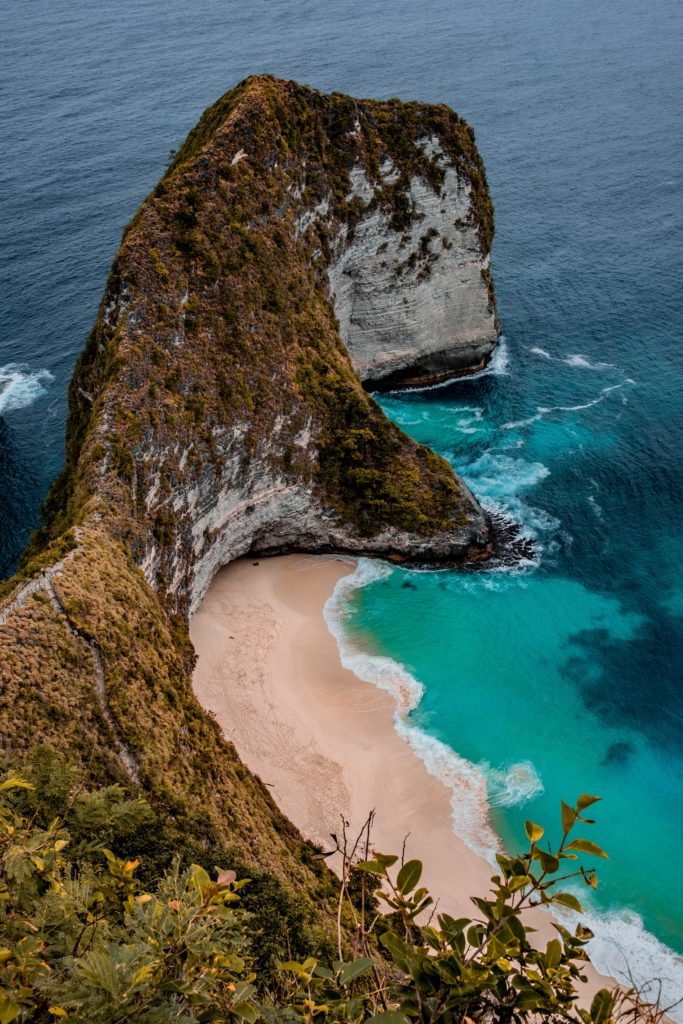 I would probably want to make this an adults-only trip – maybe for a future big anniversary – and my husband likes to take vacations with all the kids, because he travels away from us for work so much of the time. So, this dream trip is probably at least a decade away for us. Our youngest will start kindergarten this fall, and the oldest will be a junior in high school. So, at some future time when we have made a fortune and are not paying for college for kids, we will make the trek and enjoy the luxuries of a tiki hut on the ocean. Maybe we will make it part of a longer trip, exploring amazing places in Asia. Who knows? But that's the beauty of the dream – we can make it anything we want it to be!
In the meantime, I am looking forward to future trips with the kids to our favorite destinations – from Virginia Beach to Hawaii and everywhere in between!
Sara – Montana, Sonoma, Sedona, Turks & Caicos, Europe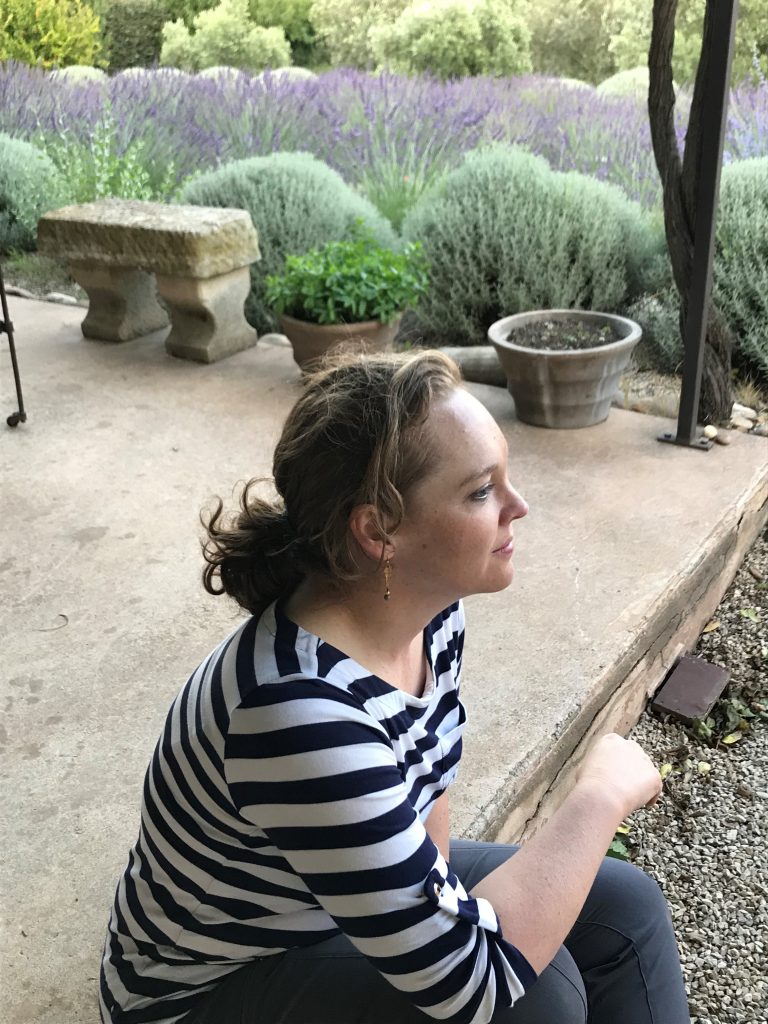 I'm having a hard time answering this question this week. Not because I can't think of anything, but because there are so many. Jaime asked us to think about with and without kids, and I have an even harder time with that. See, my husband and I have spent exactly 3 nights together sans kids since our oldest was born 6 years ago. So, for a quick 2 or 3 night dream getaway without kids (which is all my brain can fathom – I actually like traveling with my kids), I'm dreaming of a wine country getaway. Always Sonoma (just a personal preference) and probably The Farmhouse, which is heaven on earth. Or if I'm really dreaming – the Blackberry Farm in Tennessee. Why? I like amazing food, wine, and cozy rooms.
I know she didn't ask, but I'm also thinking a girls' weekend getaway and thinking the Sonnenalp in Vail or a resort in Sedona. Or anywhere with a hot tub and decent food, I'll be honest.
Now, dream vacations with kids. Honestly, I want to take them to Montana, where I'm from, where my parents and brother and his family live. I can let my kids run wild on the ranch and just relax. And maybe see some baby calves and hear meadowlarks. But after we blow the quarantine dust off them, I want somewhere beachy. Like St. Thomas or Turks and Caicos. Then, I want to get on a plane for Europe, because it's what we do. And our destination would be…Crete maybe? Or the Sithonia peninsula. Or Sardinia. We've been all those places, but they are dreams. Why? The Beaches are gorgeous, and the food and culture are even better.
Kristi – World Cruise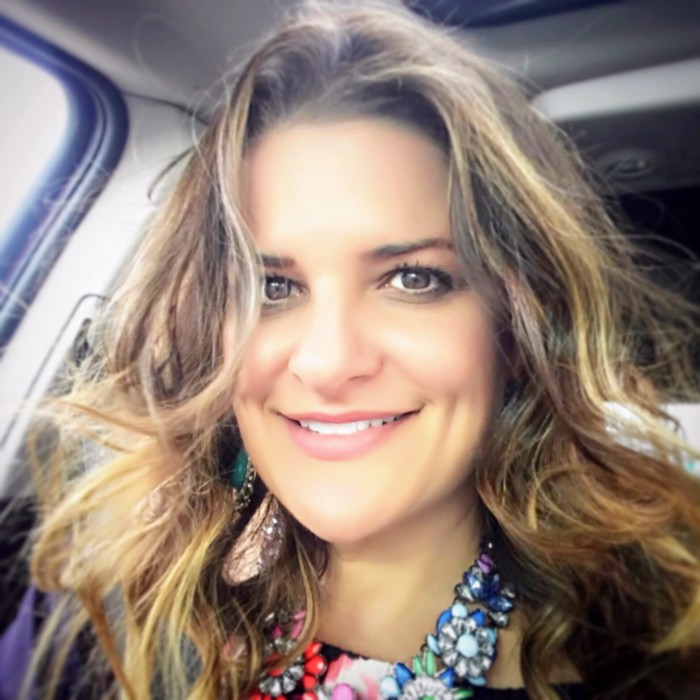 The Costa Deliziosa left Venice on January 5, 2020, before the Coronavirus pandemic changed the world and finally docked on Tuesday, April 21, 2020, after a 115-day voyage, over five continents and seven seas. There were more than 1,600 passengers and 900 crew members on board, and none of them tested positive for COVID-19.
In the fall of 2008, we flew from Denver International to Washington Dulles to Leonard de Vinci-Fiumicino Airport in Rome to officially kick-off our honeymoon. We would spend a few days hitting the highlights of Rome before boarding Holland America's Noordam, for a 20-day cruise through the Mediterranean before returning to Rome for another few days then flying home. All told, we'd be gone for one month and make stops in 18 cities, nine countries, four continents, and spend just four days at sea, crossing at least six seas. I've lost count of all the details since then, but I collected sand and waded in the water, every time the name of the sea changed.
We picked the Mediterranean because he loved Barcelona and I loved Greece, but also because we wanted to fit in as much as possible. It was a trip of a lifetime. We booked as many excursions as possible, as many backstage, behind-the-scenes access, and private tours as we could afford, and meticulously researched everything so that we wouldn't miss out on anything. It was incredible—every moment.
When we returned, our wanderlust was undeniable. We fell into a comfortable routine of traveling as much as possible: 3-4 domestic trips/month, 1-2 international trips/year, and one cruise every other year x 5 years, give or take. But all along, our secret dream trip was a world cruise. For those of you who aren't familiar, you typically board a ship for 120 – 180 days and sale from one end of the Earth to the other, and around the other side.
For example, the Oceania 2021 World Cruise starts in Miami, Fl, stops in Key West, then moves to Cartagena, Columbia before stops in Costa Rica, Nicaragua, Guatemala, Acapulco, Cabo, Ensenada, then LA. Then it moves on to the Hawaiian Islands, French Polynesia, Samoa, Fiji, New Zealand, Australia, Indonesia, Malaysia, the Philippines, Taiwan, Japan, China, Vietnam, Cambodia, Thailand, Singapore, Myanmar, India, Dubai, Oman, Jordan, and Egypt before cruising the Suez Canal. Then Israel, Turkey, Greece, Italy, France, Spain, the UK, Portugal, Ireland, Scotland, Demark, Iceland, Greenland, Canada, Maine, Boston, and finally concluding in New York. Some of the ports are overnights. Some countries include multiple stops. All in all, it's a fantasy come true.
Except, it's horrendously expensive. In terms of experiences, it's remarkably affordable, but in terms of real dollars, a small fortune. We saved from the day we returned from our Mediterranean adventure. Every month for ten years, for 120 months, we put $200 in a world cruise savings account. Our goal was to pay at least one full fair around the world in cash. It turns out; we had three kids instead. So, when we went to cash out our anniversary fund, a world cruise was out of the question. Instead, we spent a month in the South Pacific as a family of five. I'm not complaining; it was incredible, it didn't quench our thirst for anything. If anything, it only motivated us to save more aggressively and be more strategic about earning going forward.
So, to answer your question, my dream trip is still that one. Around the world by ship. It's the only way to go. No navigating, no complicated connections, no pieced together itineraries or border crossings. You (over) pack once, and don't worry about a thing until it's time to pack everything you brought and acquired back home.
Every detail is managed while you sleep. It's like Christmas morning every single day. You go to sleep full of decadent desserts on Christmas eve and wake up with a new gift to unwrap. And arriving in each city's harbor at sunrise never disappoints – it truly is a gift.
Kristi is a wife and mom of 3 who writes for JugglingNormal and Medium. This is original content for JN.