Take a Chance!
Grab on to new opportunities with both hands!
Do you have dreams and aspirations that have taken a back burner to daily life? What would you do if you could absolutely do it all?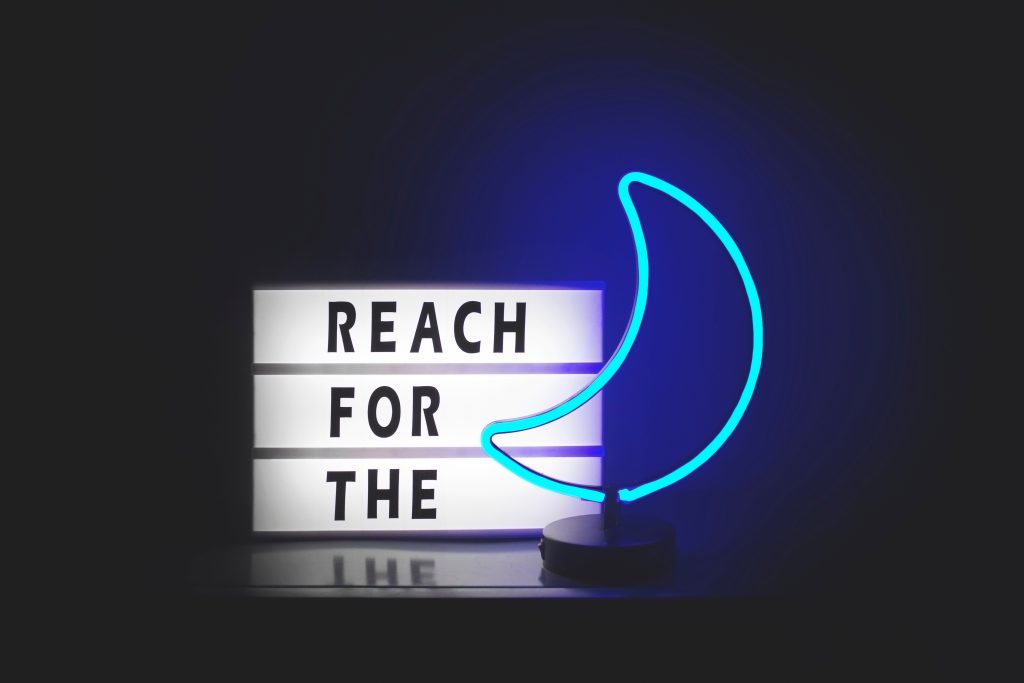 I firmly believe that there is definitely a time and place for everything – a season of our lives for being a mom/parent, and taking the time to give our kids our full focus – but with our youngest in her last year of preschool, I've also started to think about what I will do when she is in Kindergarten next year. I have definitely taken a time out from my business and turned down opportunities that have come my way in the last few years. And I don't regret that for a minute!
At the same time, as I look back at the opportunities and amazing jobs I have had over the course of my career, I love the choices I made earlier in my life. I had some absolutely fantastic experiences. I was able to lead a project team in Europe for several months when I worked for Lucent Technologies – at the age of 21! I fell into a job working directly for a sub-cabinet member and had the great fortune of writing talking points used by the President of the United States.
All because I took a chance and moved across the country with some friends who were looking for a roommate. There were challenges and misfortunes along the way – the great job that took me to Europe also ended in being laid off. And I chose to leave the high-powered job in the Secretary of the Interior's office several months before our first child was born.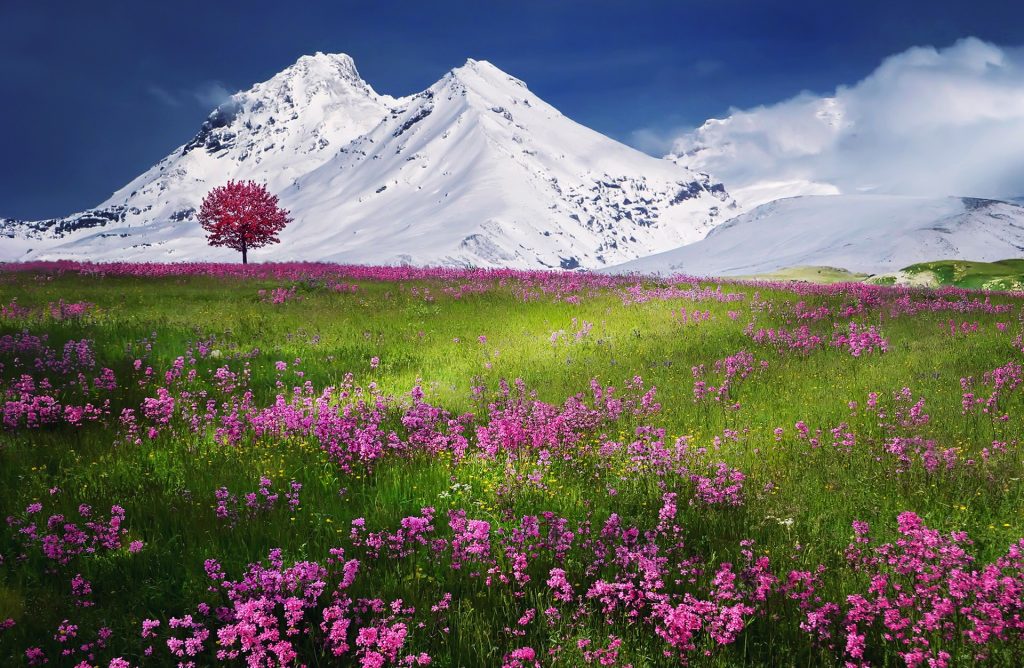 We all make choices and take on new challenges, taking into account how those choices will fit and affect the rest of the things in our lives. When I was 21, I was given the opportunity to lead the project team in Europe because the other two people on our team – who both had more experience than I did – were also expectant parents and were not in a place in their lives to pick up and basically work away from home for 3 months. Balancing work and life is something that we all have to do, and our choices do not occur in a vacuum. I am so thankful that I was given the opportunities that I had early in my career.
Taking chances in life and in our job choices is not something that always means moving across the country or to the other side of the world! I am currently contemplating how adding another client or branching out a bit more will affect my kids and the other obligations I have, outside of work. I know that I will have more time next Fall, and I want to be able to take advantage of that time and expand my business a bit more – while still being available to be here for my kids after school, days off at home, field trips, and traveling with my hubby when I can. Whatever I decide, I will continue to move forward with things that allow me the freedom to set my own schedule and juggle the rest of our life.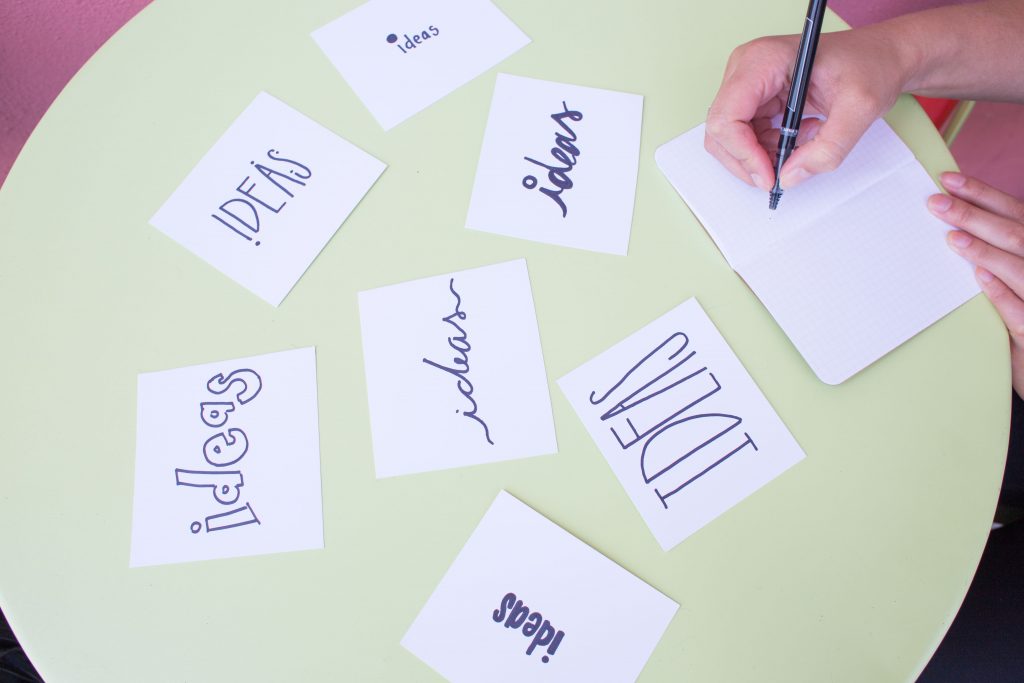 What opportunities have you turned down in order to focus on your family? Are you at a point in your life where you may want to revisit some of those opportunities – perhaps in a new way?
I'm a big proponent of outside the box thinking when it comes to schedules and finding ways to fulfill our dreams while still making sure that we are taking care of all of the necessary things. Is there a job or new career choice that you have turned away from because it wasn't the perfect fit for you at the time? What could you do to make that happen now? Is there a job-share program available for you to work part time? Do you need to go back to school for a certificate or degree that you need to reach the goal? Today, there are so many online college programs – maybe there is one out there for the training that you may want, in order to achieve the new position that you aspire to!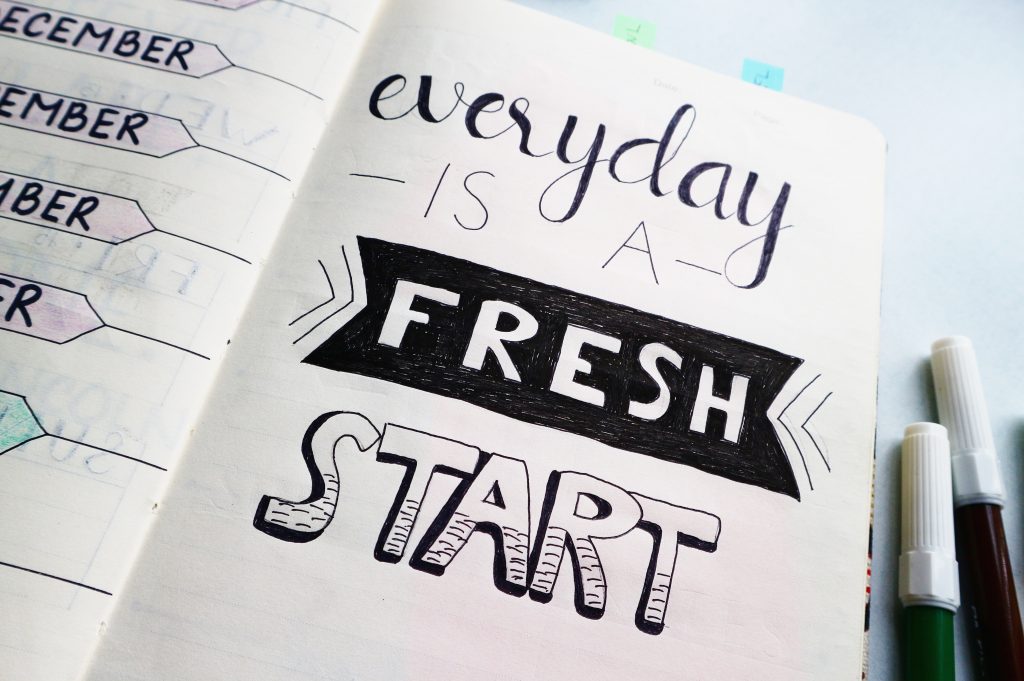 One of my very best friends has just started her first year of law school, after nearly 20 years working in a career that she loves. She was ready for a change, and decided that she had always wanted to get her law degree and it was time. This inspires me!
I have always observed the different choices that people make regarding their careers. Sometimes the career choices we make are generational, in the sense that my generation (X) doesn't necessarily stick to one job or career track for their whole lives as much as the Baby Boomers did. But I also think that there are two types of people: those who choose a career that they love, and stick with it for the entirety of their career, usually working for the same organization for 30-40 years; or the people who choose to gain experience in one position for a few years, and then move on to something else. The second group of people may be more leadership-oriented, moving up the corporate ladder by taking on new positions within one company or organization – many times moving to new cities to do so – or they may be more entrepreneurial in spirit, starting new businesses and taking on new challenges along the way.
Which group do you fit into? I, obviously, love being a small business owner and being in charge of the contracts and projects that I take on. Taking the leap of faith to do it is hard! Giving up the steady income and benefits that go with a salaried position is huge.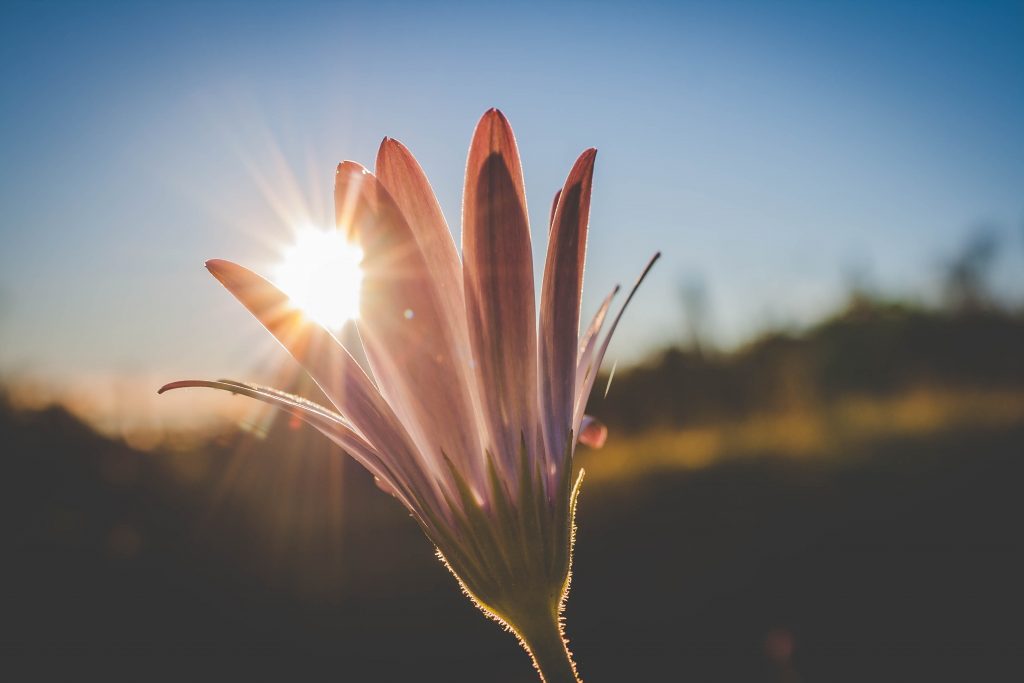 Doing something new is always hard. Even if you love your job, sometimes it is time for a change and trying something different. Is that time here for you? It doesn't have to be a drastic life change. We all get into a rut sometimes, and we all need to find new challenges. Are you ready for a change in your life? Take that chance – try something different. And if it doesn't work or fit right for you, that's ok! I have tried several things that only worked for a short time or just weren't right for me. There is always a different opportunity out there that will be right for you.
Whatever you decide, enjoy it! Live your life, your way. My choices are definitely not the ones that are right for everyone else. I have a sister who is very successful and loves her children but also loves going into her office every day. Several of our contributors to this blog work full time and juggle life with a full career and a busy family.
Success for you can only be defined by you – whatever your goals and aspirations, give it your all and figure out what the best decisions are for you and your family. Balancing life and work is always a challenge – and if you aren't happy, change it! Take the chance on something new that might fit your life better!