Family Schedules
I've written a little bit about scheduling and how I keep track of all the various activities around our house – last Fall in Logistics Manager, this Spring when I talked about Working From Home…With Kids – but we all live by schedules, and sometimes our family schedules run our lives.
And I say "family schedules" because it's about more than one, right? Everyone has a different schedule and it's my job to be the coordinator of all of them!
Do you like to have everything in order and organized? I do! I'm totally type A. I like to know what I am doing a month from now, or more. I like to plan ahead, and have all the kid stuff figured out ahead of time.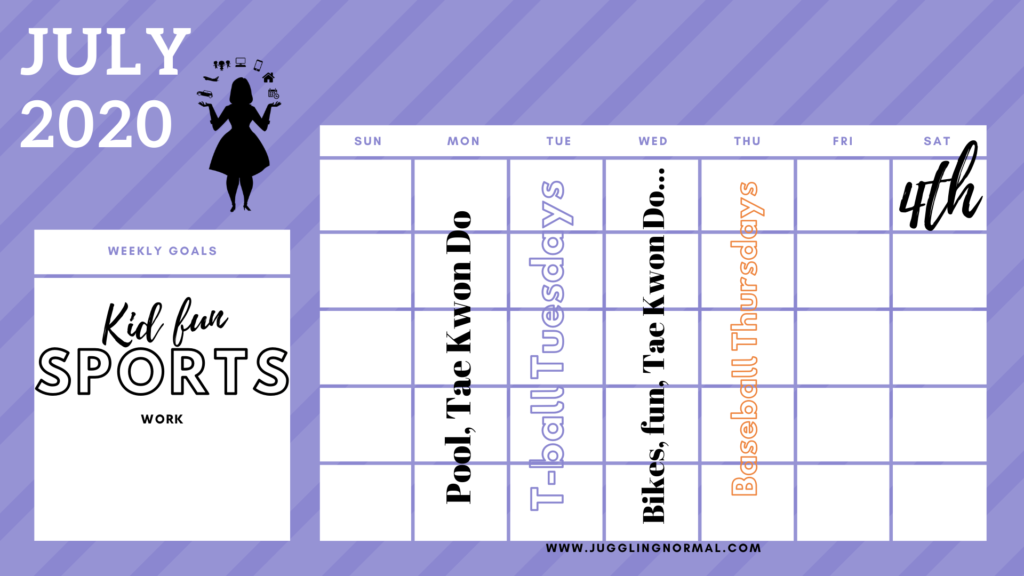 However, this strange time over the last few months with almost no regular schedule and getting things done whenever has also been good, for all of us. When my family goes on vacation, I also try to be more spontaneous and take each day as it comes. We set some goals for things we want to do, but we also fit those in to the weather each day and what everyone wants as a group.
Kristi wrote last Summer about living your life like you're on vacation (she had a 4-part series, with lots of great ideas). I think sometimes all of us need that perspective.
We have sort of been living like that during this whole lockdown time – taking each day as it comes, doing fun things around the house or outside in between getting the regular work done. It has been wonderful!
Last month, I wrote about how our COVID Summer is going to be different. And, it is. But, our kids are starting up with some sports and other activities again, going to birthday parties (outside, with smaller groups), and swimming pools are opening up. This summer is going to be different, but there are still the regular Summer Parenting challenges that we always have. Balancing the planned activities with the spontaneous. Summer time is the best time to live our lives like vacation – it is our kids' vacation from the absolute schedules of school – and this summer the vacation is longer than most.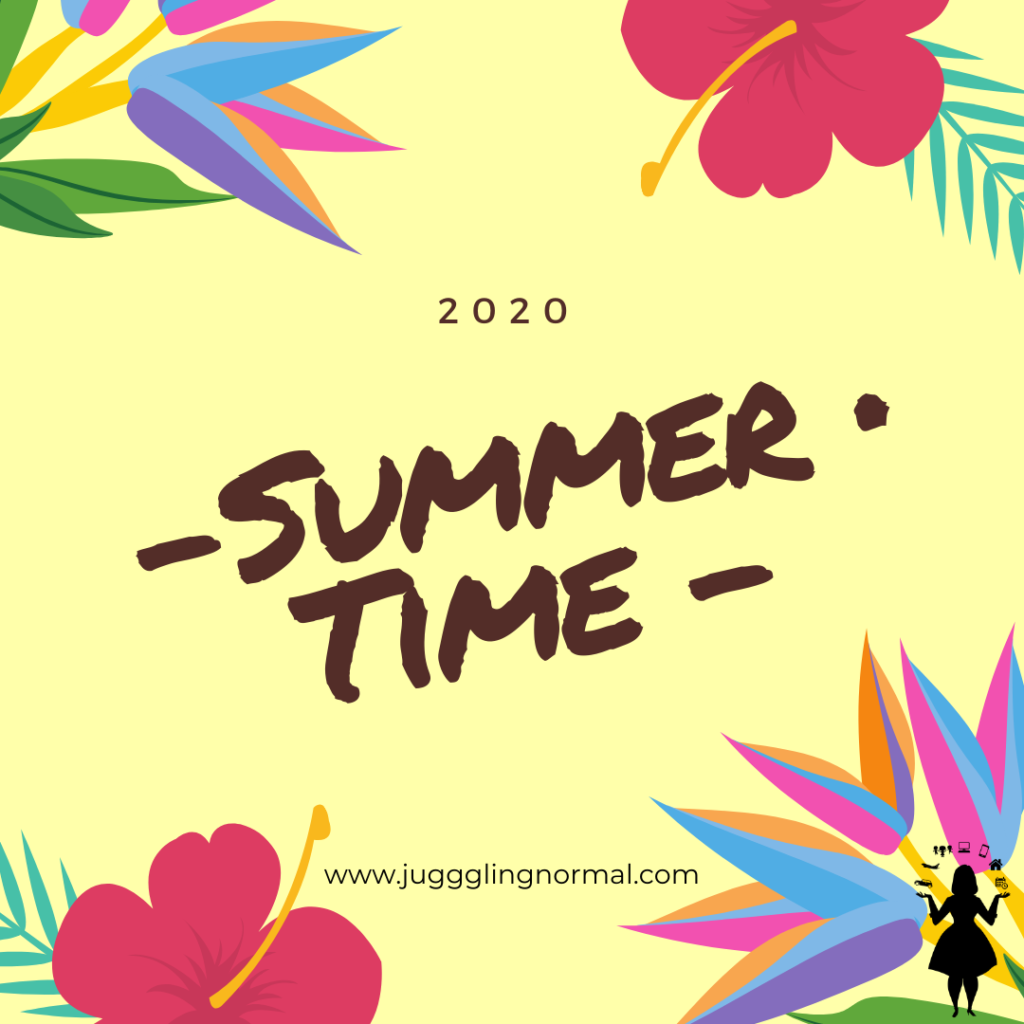 Our school year ended with two months of remote learning – and it was hard, but we did it!
How do you juggle all the things during summer? Do you try to keep to more of a regular schedule, but have someone to help watch your kids during the day while you work? Do you allow more freedom for the kids to just have free play and let the days come and go with all the fun you can pack in for them?
Pre-COVID, I had two categories of schedule keeping in my head – school time and summer time (or travel – but that is when schedules go out the window!) – now, we still have things to get done, and we still have the summer schedule, with the added perspective of the COVID.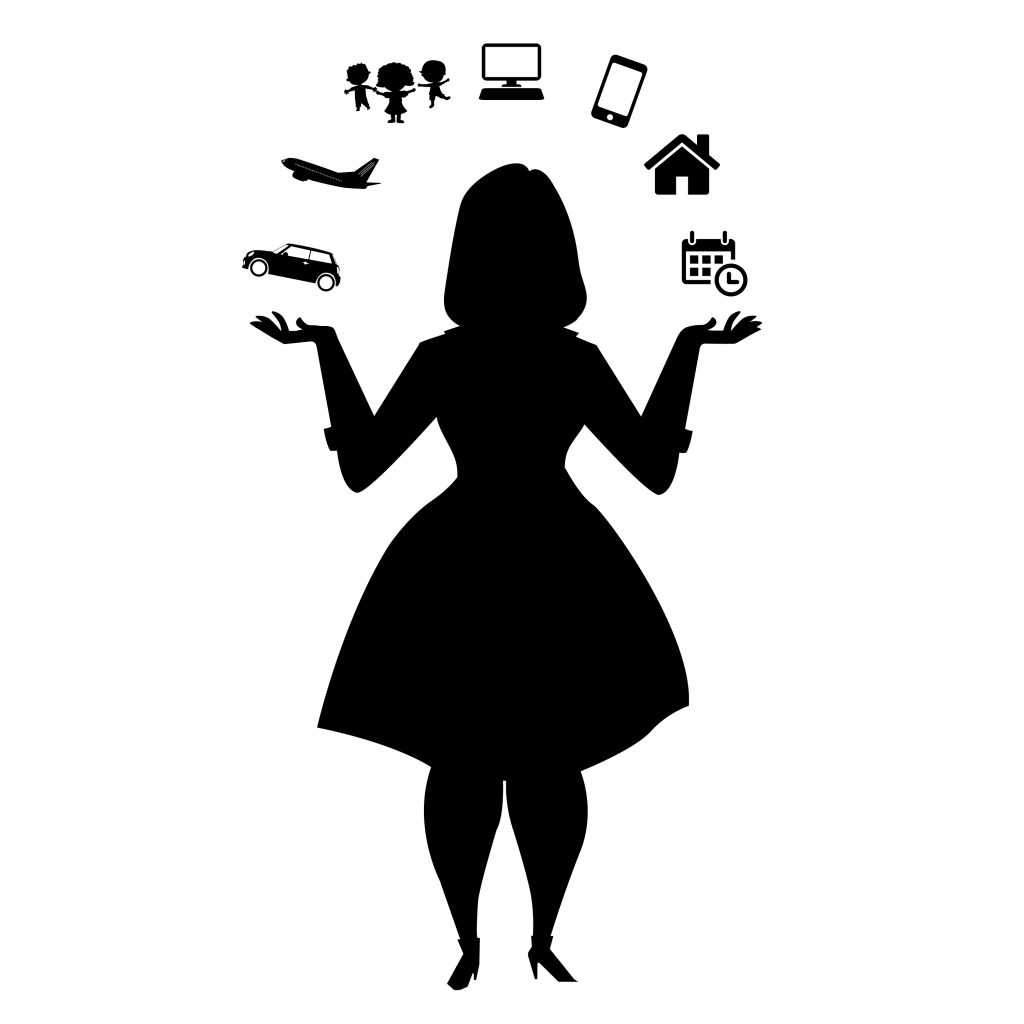 In my day to day (year round), I have to keep track of what all 3 of my kids are doing (sports, activities, birthday parties, play dates, school/camps, etc.), what my husband might be up to (including events and dinners that may or may not include all of us), and what I need to get done (housework, work-work, yard work/gardening/watering plants, maintenance people, meals, hair cuts, doctor appointments, and whatever else comes up).
When I am talking to my husband's office about his schedule and how it may either affect our family time or affect kid activities if the kids need to join in on work stuff, I am the advocate for my kids. I have to give guidance on how the schedule (and including kids in it) may have to be changed to squeeze in bathroom breaks and snacks or meals. I have to block off special days for school programs and big celebrations – sometimes months in advance – in order to have the slightest chance of getting my husband there. He is often traveling and his work keeps him busy.
During the first part of the lockdown, we were really lucky to have dad working from home for about 6 weeks. Since then, we have pretty solidly still had him home most every weekend since the first week of May.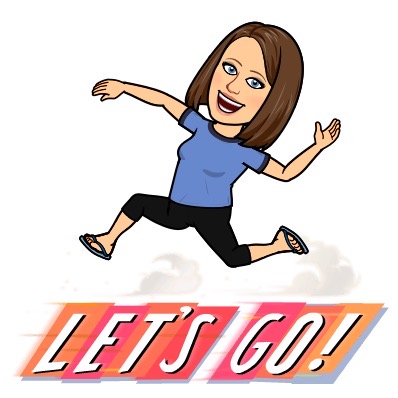 With our state opening back up more, and people getting out and about more, our family schedule is getting a little closer to the "old normal" and we will start traveling with him more again. Now, the challenge is to find the fun of the "vacation" atmosphere while we also work towards that busier life we used to have.
I hope that the reopening goes smoothly, and people are able to get their businesses back up and rolling. I hope that people stay safe and healthy. And I hope everyone shows each other love and compassion.
As we all start to move more towards that "old normal," take some time to think about your family schedules. What is important to you? Are there activities that you don't want to keep going with? Are there new things that you want to prioritize?
My kids have just started going back to sports practices again, following social distance rules and being careful. They are so excited to be playing baseball and working out with coaches again! Sports and exercise make us happy! I know I was thrilled to go back to the gym a couple weeks ago (even though I still have a love/hate relationship with that elliptical machine!).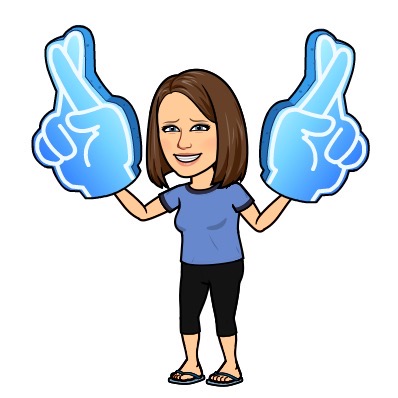 What is the most important to you? My number one will always be to figure out ways for our family to be together – and sometimes that means I travel all over to meet my husband just so we can have dinner or grab a free hour in between meetings for him. I try to find cool new things for my kids to explore, parks to check out, historical stuff to investigate, or just a pool to go hang at for a few hours. In this strange new time, we will still find things to do – maybe more of the solitary hiking and exploring variety than playgrounds – and I will try to find as much fun for my kids as I can.
How do you work out your family schedules? What is most important for you to balance out?
I've said that I made a conscious decision, years ago, to be a Stay at Home mom. It has not been easy, and there have definitely been times when I wished I was still working more – mostly to have my own income and adult conversation. But, I don't know what I would have done this last four months if I wasn't able to be home. Juggling the remote school and the Angry Kids and all the things, and then figuring out whether and how to let the kids play with friends again. I'm so glad that I am home!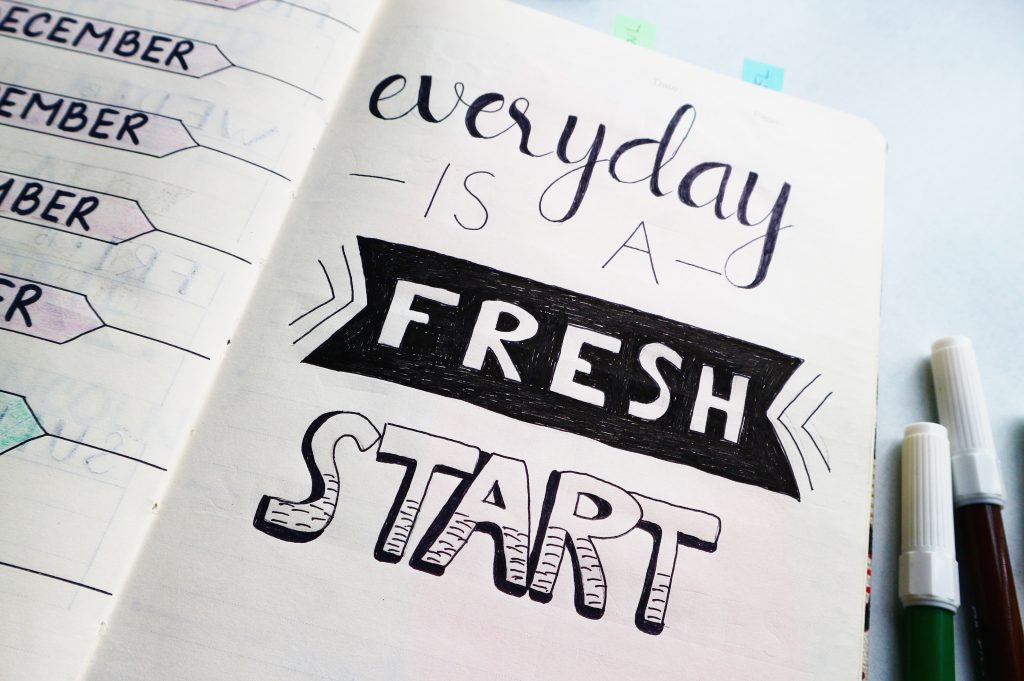 Finding the best work/life balance for you and your family is always such an individual decision. If you are looking for a new way that might work better for you as things roll back toward "normal" – Take a Chance! Set some new goals, make sure you prioritize what is most important to you and your family schedules, and figure out your best way forward.
Take this opportunity to make sure you are doing the things you want, as a family. Maybe even sit down and ask your kids – in a group, or individually – if they are happy with the activities they were doing or if they want to try something new. If there is something you are not happy doing, what can you change to make it better? Isn't this the best time to figure these things out?