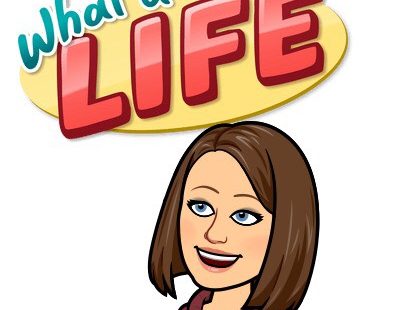 Birthdays, life goals, milestones – what do you keep track of?

Everyone has their own definition of "normal" that we try to keep up or strive for, every day.
Check back soon for new content from our fantastic group of contributors! We can't wait to share our thoughts about work/life balance, making dinner on time, parenting, partnership with your significant other, traveling – with and without kids, and more!