The Busy-ness of Childhood
What do you miss most about the old "normal" that seems like a million years ago? Over the years, I have gone through a lot of different mindsets about how busy my kids are. But the thing I miss most? The busy-ness of childhood.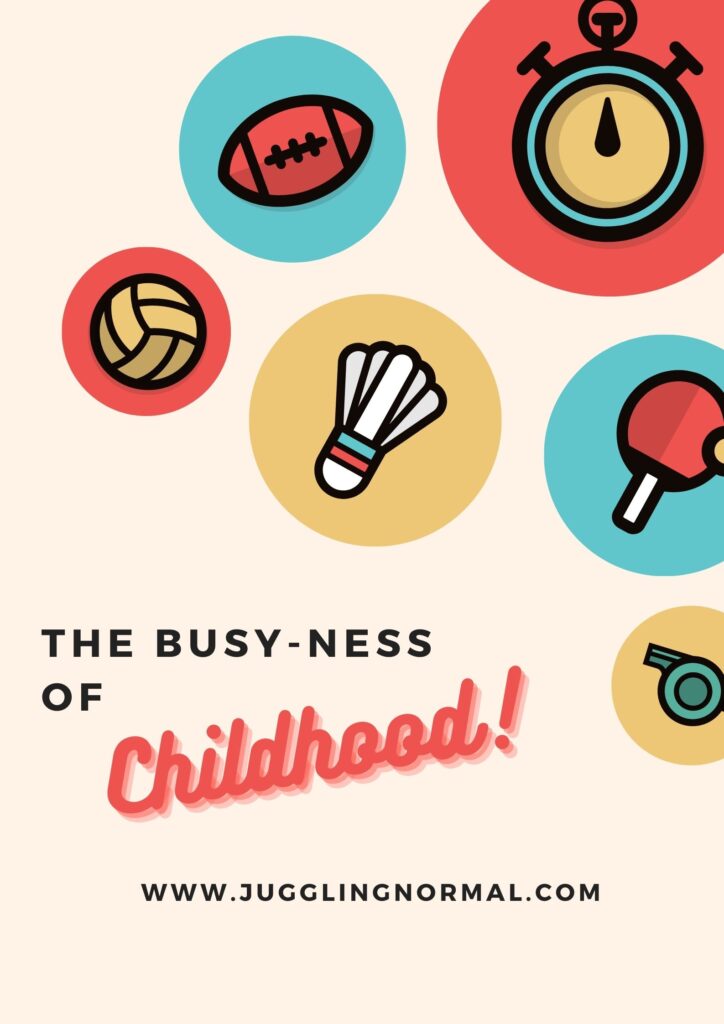 I miss my kids having crazy schedules and going in three different directions for every hour of the afternoon. I miss sports. I miss juggling all the normal things!
When our oldest was in the midst of adding new activities and overwhelming me with the mom's taxi routine, I tried to limit her to two activities at any given time. My husband told me that I should let her do everything, and I thought that was too much – for both of us! I worried about over-scheduling my kids and making sure that they had free time.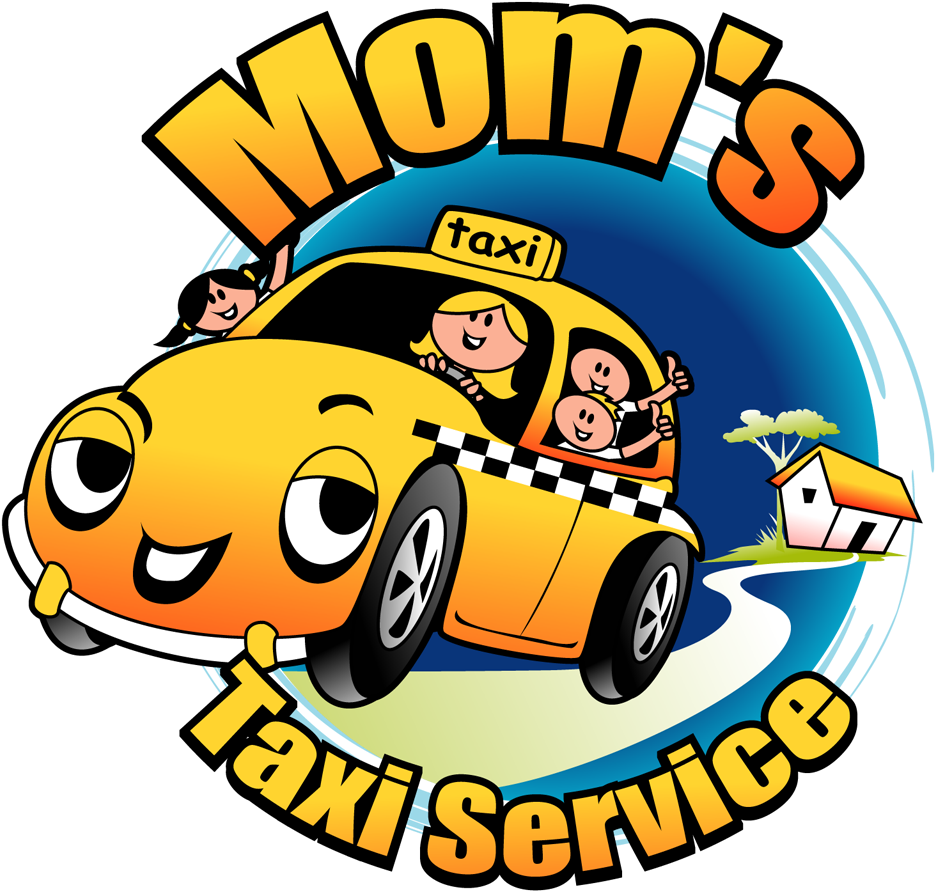 Fast forward to our daughter's freshman year of high school, and she was in nearly all of the clubs, and added two spring sports. She missed one class for an entire month, and her grades suffered. This last year, we told her she needed to stick with one sport per season, and keep up with her grades…and then the pandemic hit and all the sports were cancelled.
This coming year will be different – in all ways! High school sports in our state have been re-arranged to only a few sports for this fall, and 3 more abbreviated seasons in the winter and spring (at least, that's the plan for now). Our oldest was really looking forward to volleyball season, which will now start in March. She will have time on her hands outside of school hours for the next few months. I suspect she will decompress more after school, and hopefully she will focus on her homework for the pretty aggressive academic schedule she has this year.
Our other two kids have been able to keep up with their tae kwon do classes this summer, which will continue in the fall, and our youngest is finally back to in-person dance classes after keeping up with her routines online all spring and summer. She will have a recital in September that was originally planned for May.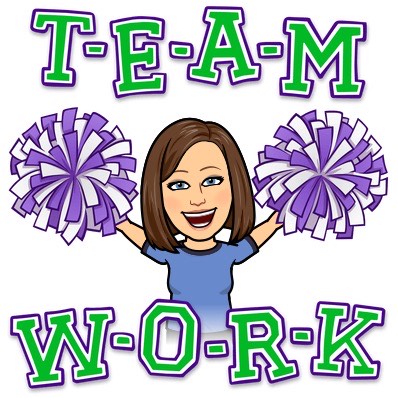 But, the regular routine of city sports each season is going to be different. I have not heard yet about flag football or volleyball for the littles this fall – and I'm sure that if they happen at this point, it will be different than before. High school football has been moved to March as well.
We are used to our kids being scheduled and involved in lots of things. The busy-ness of childhood is not a bad thing! I am used to juggling their various schedules, and calling on grandma, aunts, cousins and friends to help me when the kids are all going gangbusters in different directions at the same time.
This year we have all slowed down, and enjoyed our last 6-ish months home together. We have mostly gotten along. We have cleaned our basement and taken on a couple of new home improvement projects (which will be the subject of a later post – if and when I manage to get the final touches done from the last round).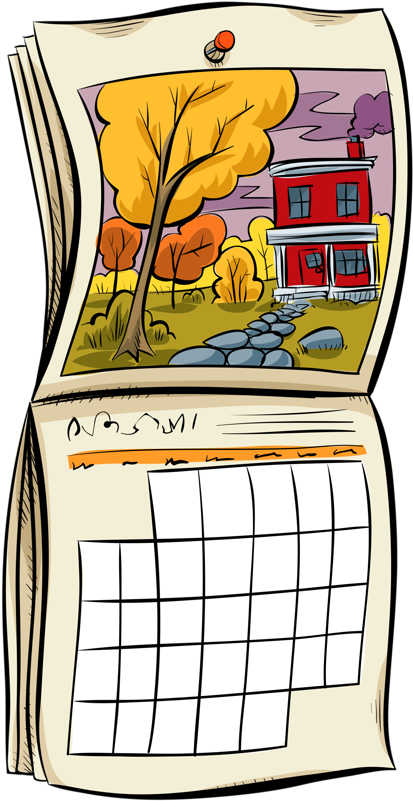 Our oldest daughter has continued to keep up with her clubs and activities, with some changes along the way. She is active in National Honor Society, with responsibility for keeping up with the flower beds in front of the high school. She is now an officer in the Future Farmers of America (FFA) chapter here, and has been attending meetings and just finished showing pigs that she raised at the county fair – and will be showing again at State Fair in a couple weeks.
Life continues to go on, and we strive for as much "normal" as we can get in the middle of all of the things that we can't control. We thought that the "new normal" last spring would be temporary – and that we would get back to what we were used to this fall. Now, we know that we will need to continue working with changing schedules and rolling with whatever gets thrown at us.
As I posted last week (Return to School?), our kids will be going back to school in person. I fully expect that there will be times one or all of my kids will be home with me again at some point, and we will work with whatever comes our way. With other activities getting cancelled or postponed, school may be the only thing that happens this fall.
This whole, extra-long COVID Summer has been nice, overall. As much as I am still dreaming of a tropical beach vacation (aren't we all?), I have enjoyed the extra time at home, without the hassles of our usual summer travel craziness.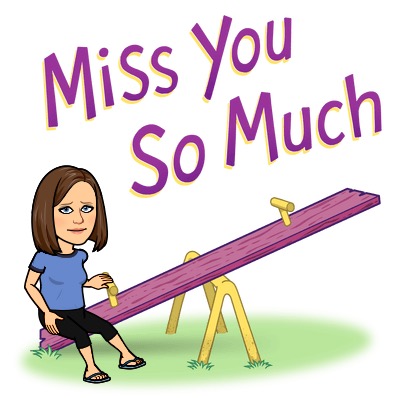 That said, if and when we do get back to doing all the things, I won't be restricting my kids. I will make sure they keep up with school and do the things they need to for their grades. Beyond that, I want my kids to enjoy as many things as possible!
The busy-ness of childhood can be crazy and stressful to us as moms. If I've learned one thing through all of this, though, it is that our kids love being busy! They miss doing sports and activities with their friends. We managed a semi-normal baseball/t-ball season this summer, and our kids loved it!
I am no longer going to worry about whether they are doing too much. I am going to let them decide.
My parents always had a rule that if I started something, I had to reach a goal of some kind (making state in gymnastics or swimming, etc.) before I was allowed to quit. I follow this same rule for my kids. If they want to try something new, they have to follow through and keep doing it until the end of the season, or until they reach a goal.
With that in mind, my kids will be able to try all the things – as long as they want to. The busy-ness of childhood is a good thing. I miss that.