Team JN Group Q&A: First Job
We have been talking a lot in our house lately about jobs, the minimum wage, and what people get paid. So, time for our next group Q&A: what was your first job, and how much did you get paid?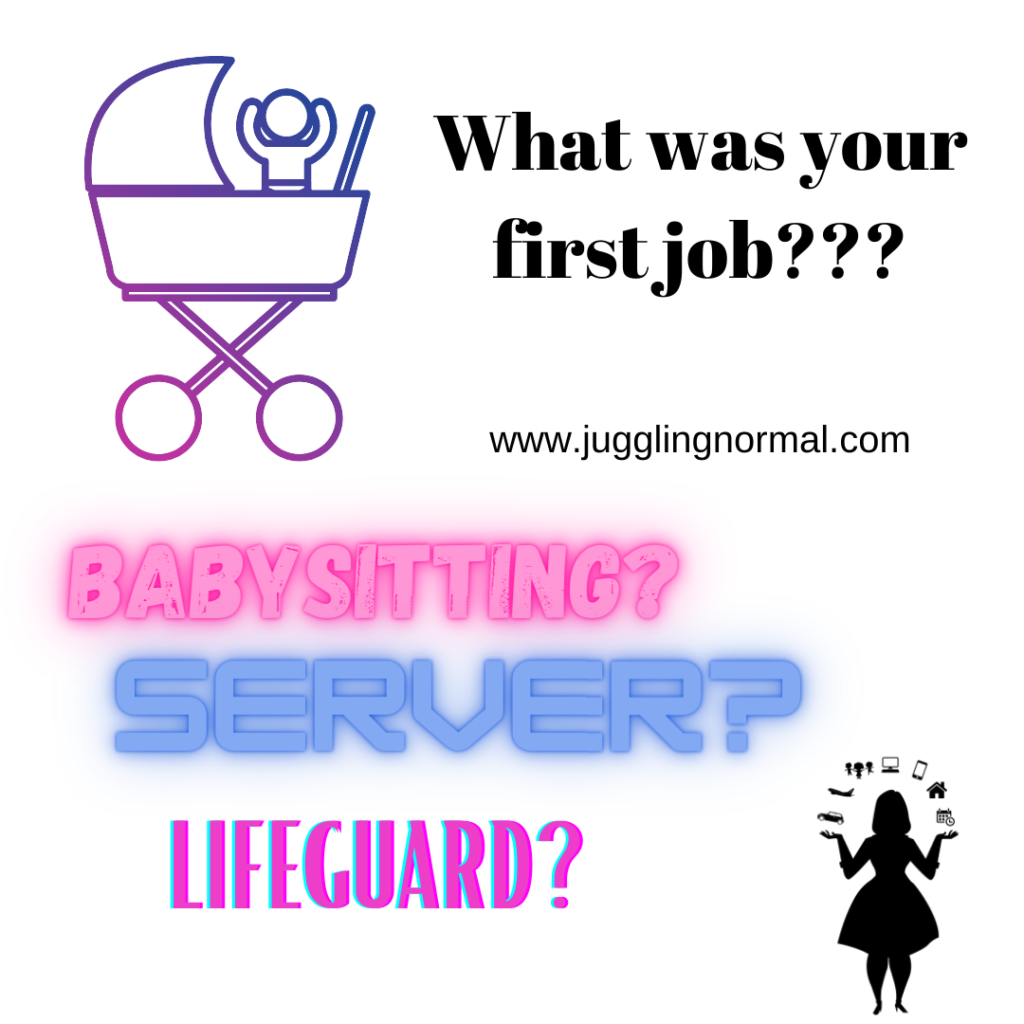 Non-babysitting, my first job was being a barista at Tony's. I think I made $5-ish an hour?
I was a server at Western Sizzlin' Steakhouse and Buffet. $3.35/hour plus tips.
I babysat a lot for my older siblings' kids – pretty sure I made $2/hour per kid. Then, I worked at a clothing store during the summer for $5/hour starting when I was 14 or so, and later as a lifeguard starting at $5.25.
For some current perspective, our teenager does a variety of babysitting (making $10-15 an hour or more), dog sitting, yard work, and she has also worked in the family business for her grandparents.
First job ever? Babysitting my little brother, and I didn't get paid! After that, probably babysitting too – for maybe $5/hour.
Besides babysitting – lifeguard. I started at minimum wage, which was around $5.25 I think.
My first job isn't that hard to nail down, but the pay checks were. I grew up on my parents' cattle ranch in Montana and was expected to "help out" doing just about everything. I was "driving" the feeding pickup when I was 4 (really this just means one of my parents put it in 1st gear in 4wd low and let it go) and drove myself and my brother to school in our sweet 1964 Chevy pickup when I was in the fifth grade. On the ranch, I raked hay, fed cows, helped fix fence, checked water, helped pull calves, and all other manner of things. I didn't get paid in a traditional sense, but my parents gave me a yearly "allowance" so I've had my own checkbook since I was 12. 
My first off the ranch job was…at another ranch. This one was owned by a wealthy, former Reagan Cabinet Secretary and managed by my favorite government teacher and her husband. I rode horses, all day every day. And mowed lawns. It was the greatest job. I made $5/hour and then got bumped to $6/hour when I was in college.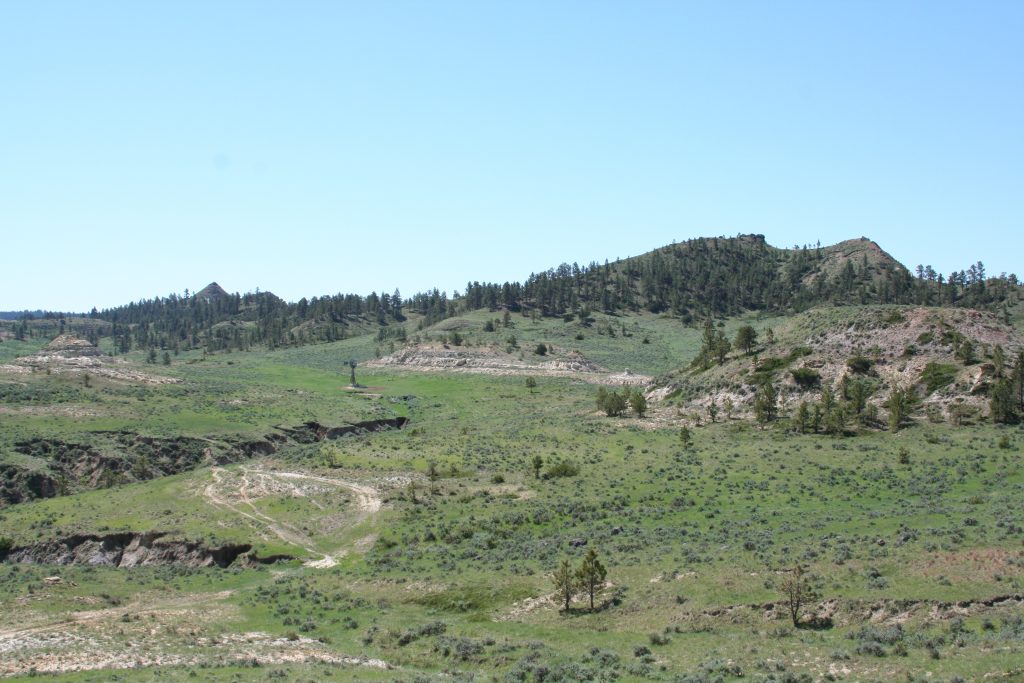 Obviously, we are all in a similar age group and our starting salaries reflect the minimum wage in the early-mid 1990s. Which seems so long ago! Now that our kids are starting to pay attention to how things work, we've been talking more about jobs and salaries. We have also been trying to talk to our kids about how much things cost, and to teach them the value of money. Start a discussion with your kids today about your first job – it's amazing what they will take away from the discussion.
If you haven't seen them, check out other Team Juggling Normal Group Q&A Topics: